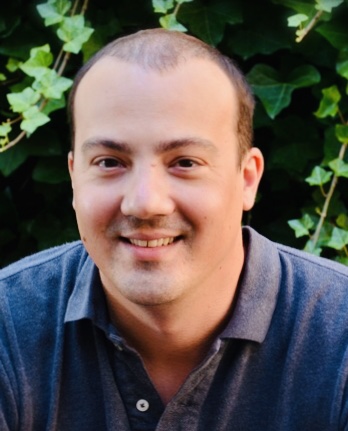 Nitzan Shabek
Principal Investigator
Education
Postdoctoral Fellow – HHMI, University of Washington
Ph.D. - Technion- Israel Institute of Technology
email: nshabek at ucdavis.edu
---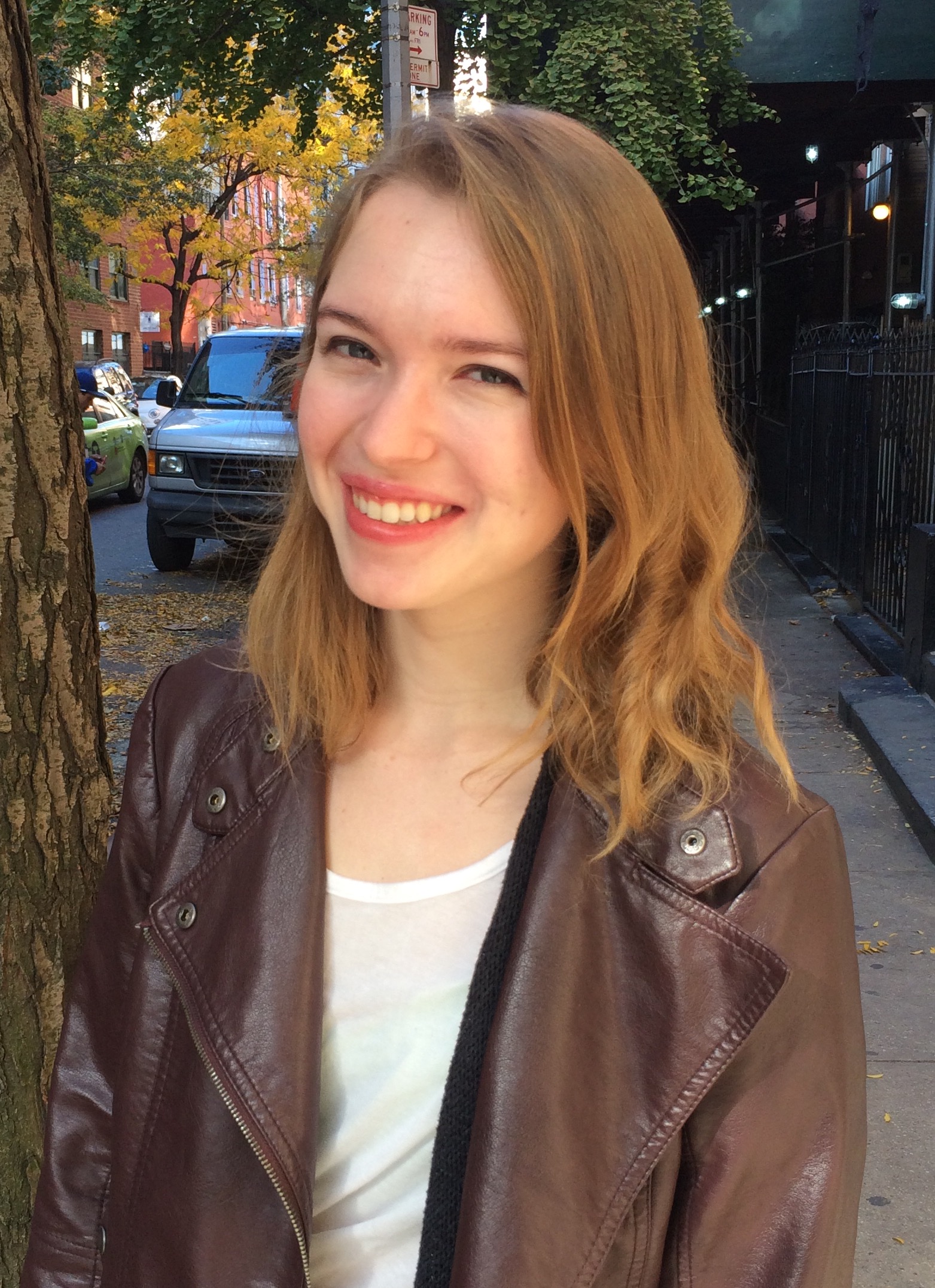 Angelica Guercio
IGG Graduate Student (amguercio at ucdavis.edu)
I am a fifth year PhD student in the Integrative Genetics and Genomics (IGG) graduate group. I got my start in research examining proteins involved in establishing embryonic polarity in C. elegans during my undergraduate at NYU with Dr. Jeremy Nance. In my undergraduate I simultaneously worked on designing plant movement quantification methods with Dr. Eric D Brenner. After graduating I decided to turn my focus on plants and moved to sunny Riverside, CA to work with Dr. Daniel Koenig as a Junior Specialist researching evolutionary genomics in a naturally evolving barley population. Currently I am interested in studying how plants sense and respond to their environment via signalling pathways and how to examine plant signaling in a high-throughput "-omics" way. When not in the lab I love to experiment with vegan cooking and play with my pup and kitten.
Awards in the Shabek Lab: NSF GFRP Honorable Mention,  2020 Summer GSR Award - IGG, 2021 Stocking Fellowship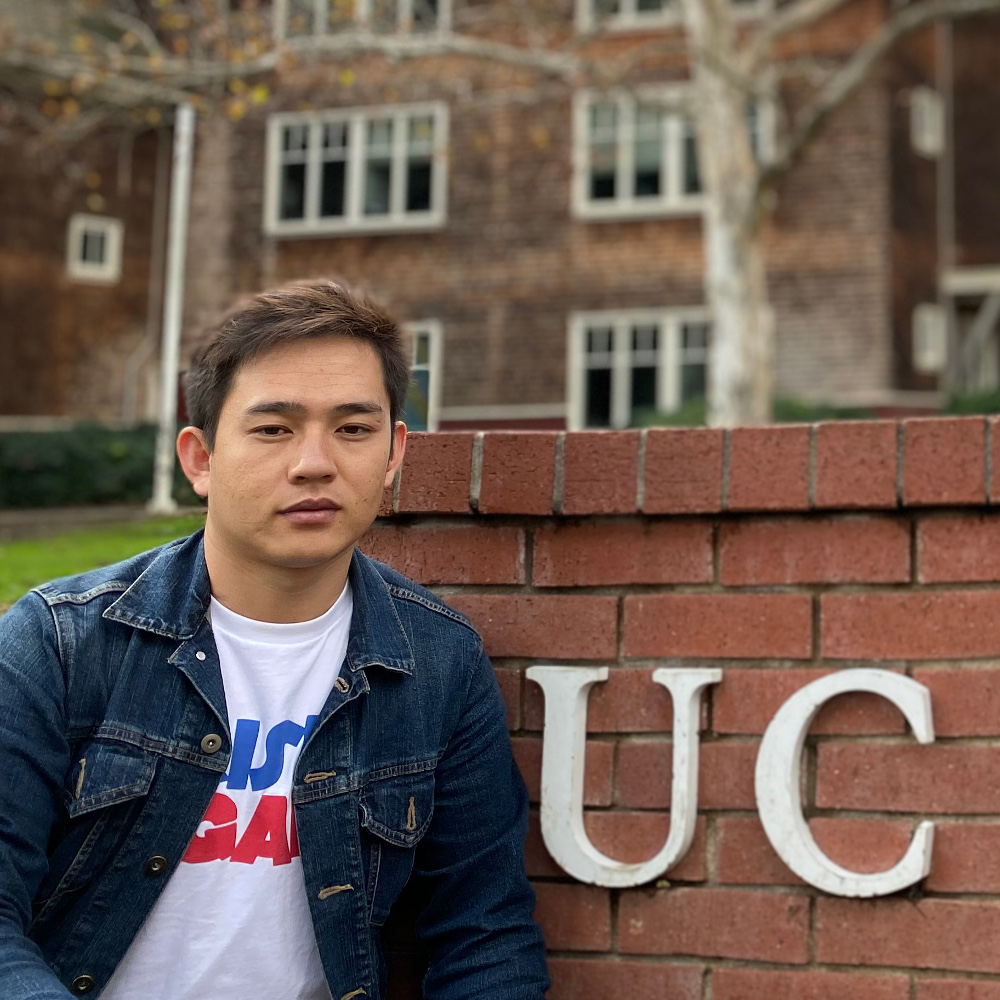 Fuai Sun
Postdoctoral Fellow (faisun at ucdavis.edu)
My main interest is the signaling pathways of plant response to stress, in particular Brassinosteroids (BR) signaling. In the Shabek lab, I aim to use structural biology to study genes involved in plant development and signaling transduction. Out of lab, I enjoy music and talking with my friends.
Awards/Fellowships in the Shabek Lab: Chinese Academy Scholarship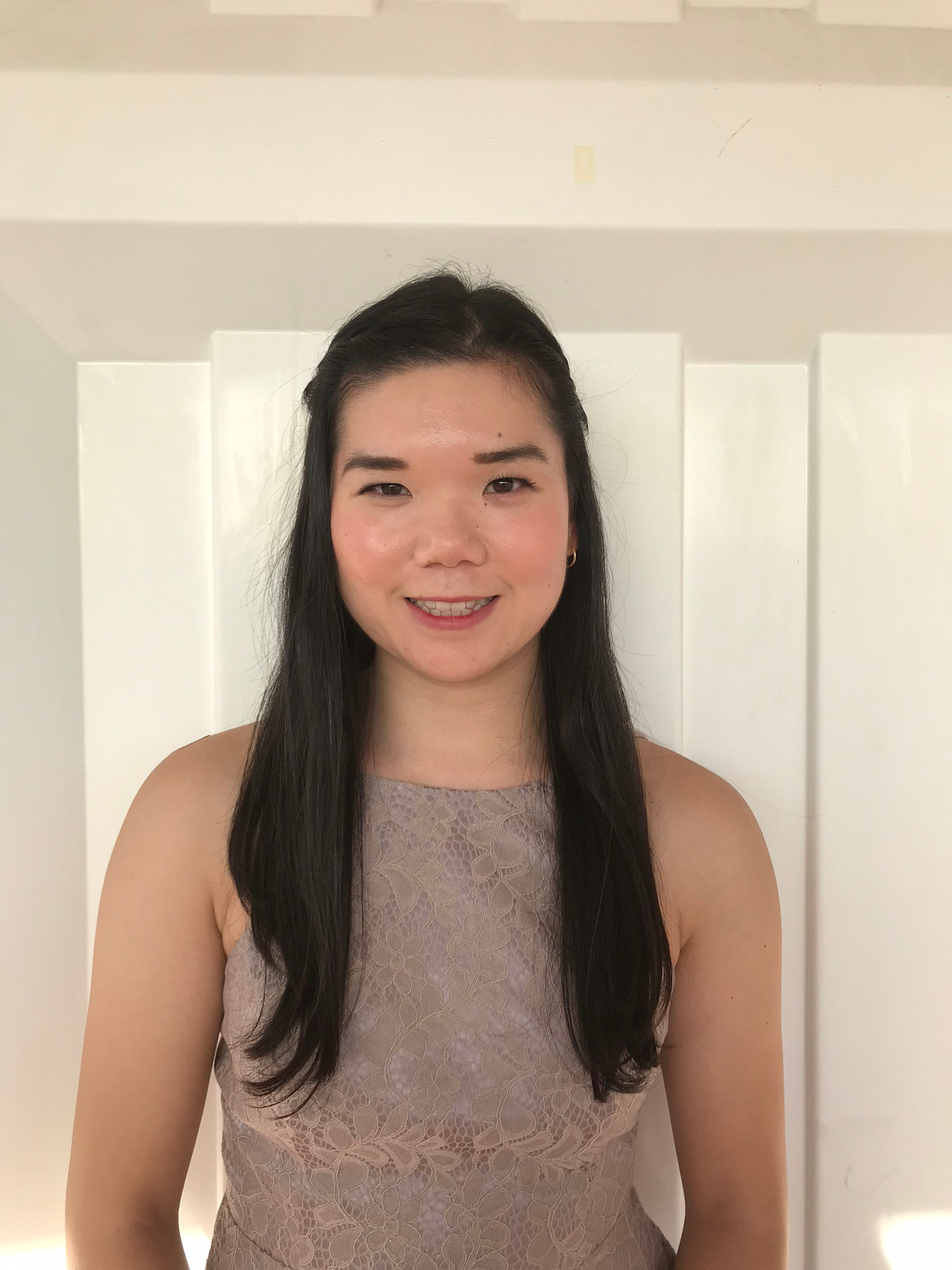 Natalie Hamada
PBGG Graduate Student (nhamada at ucdavis.edu)
I'm a PhD student in the Plant Biology Graduate Group. I completed my undergraduate degree in plant biology here at Davis whilst researching interactions between the oomycete pathogen Bremia lactucae and lettuce in the Michelmore lab. As a graduate student, I am interested in understanding how plants utilize various signal transduction pathways respond to their environment (and particularly microbes) at the molecular level. I will work to do so in the Shabek lab using protein structural biology and biochemical approaches. If I'm not in lab I'm probably at the gym, reading, cycling, or watching tv.
Awards/Fellowships in the Shabek Lab: NIH-MCB T32 Training Grant,  2022 Summer GSR Award - PBGG,

Malathy Palayam
Postdoctoral fellow (mpalayam at ucdavis.edu)
I have completed my PhD in Center for advanced studies in Crystallography and Biophysics, University of Madras, India. As a graduate student with Dr. Gunasekaran Krishnasamy, my research focused on purification, characterization and crystallization of protease inhibitors from plants and human lymphatic causing parasites.
In the Shabek Lab, I am focusing to understand the structure, function and mechanism of plant protein complexes that involved in light sensing (cryptochromes) and hormone signaling pathways.
Daniela Rodriguez-Zaccaro
Postdoctoral fellow (dzaccaro at ucdavis.edu)
I completed my PhD at the plant biology graduate group (PBGG) here at UC Davis. My research involved investigating the genetic regulation of wood development in the model tree genus Populus, with a focus on vessel traits related to hydraulic function and resistance to drought. In the Shabek lab I am now focusing on wood forming tissue proteins with the hope to better understand the molecular pathways involved in wood development. I am particularly interested in investigating the role of the ubiquitin proteasome pathway in the formation of vessel elements from the vascular cambium.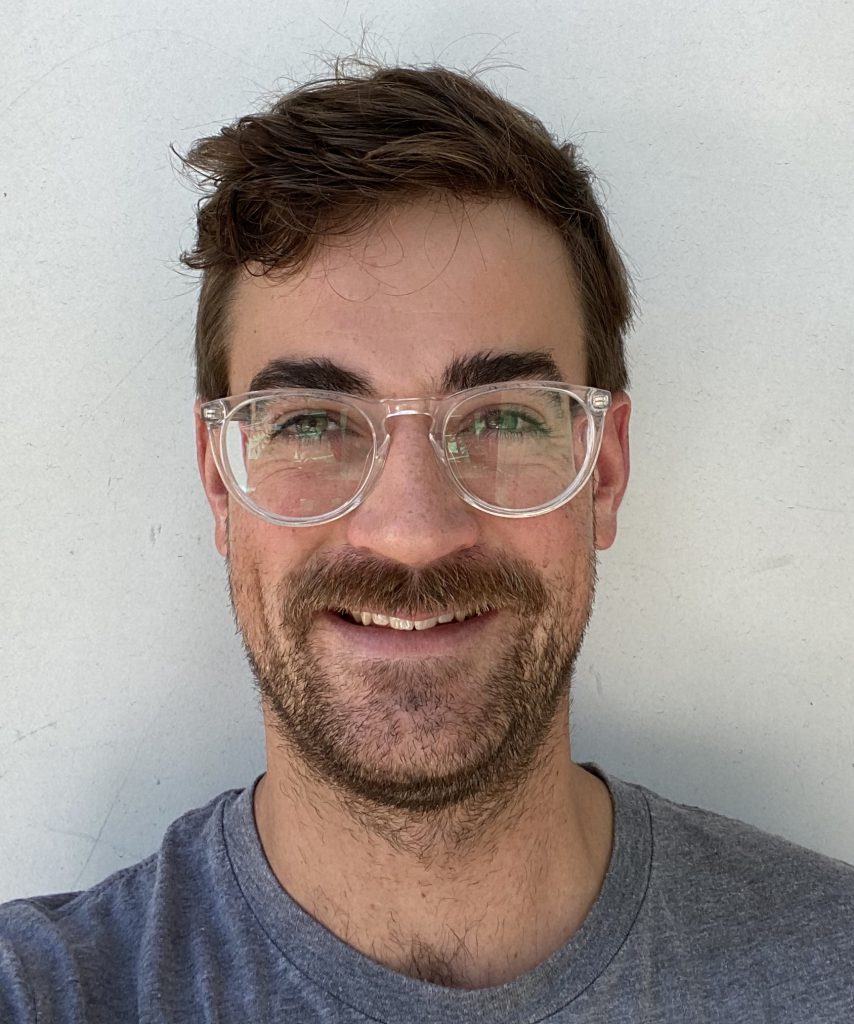 Jacob Moe-Lange

Postdoctoral fellow (jmoelange at ucdavis.edu)
I am a life-long plant fanatic. I received my BS from UC Berkeley while working on salt-stress and redox signaling with Dr. Lewis Feldman. I then pursued a MSc at the University of Copenhagen, Denmark while in the lab of Dr. Bjorn Hamberger studying terpenoid biosynthetic pathways. Returning to California, I joined the lab of Dr. Wolf Frommer at the Carnegie Institution at Stanford University for my PhD. There I discovered the role of a mechanosensitive ion channel involved in long distance calcium and electrical signaling in response wounding stress in plants. I am excited to join the Shabek Lab as a postdoc to further study how environmentally induced signaling is integrated into meaningful physiological and developmental responses in plants. In my spare time I enjoy gardening with my cats, surfing the California coasts, and shredding the mountains on skis.
Shelly Lee
Junior Specialist/Lab manager (slylee at ucdavis.edu)
B.Sc (2022, Major: Biochemistry and Molecular Biology UC Davis). My research interest includes protein expression and enzyme kinetics. Outside of lab, I really enjoy running and visiting different cafes from all around the world.
Awards/Fellowships (in the Shabek Lab):  2021 Provost's Undergraduate Fellowship,
 2022 Undergraduate Researcher Summer Fellowship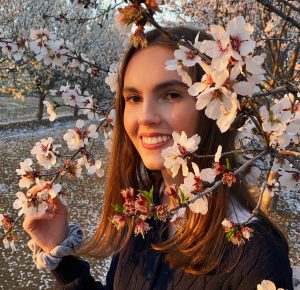 Katherine Hand

Junior Specialist (kahand@ucdavis.edu)
B.Sc (2022, Major in Neurobiology, Physiology, and Behavior), I am interested in studying cell signaling pathways, viral evolution, and how the ubiquitin system mediates the functions of various organelles and enables adaptation. In my spare time, I enjoy traveling, solving mysteries, and spending time with my family, friends, and puppy.  Awards/Fellowships (in the Shabek Lab):  2022 Undergraduate Researcher Summer Fellowship,    2022 Chancellor's Awards for Excellence in Undergraduate Research (Honorable Mention)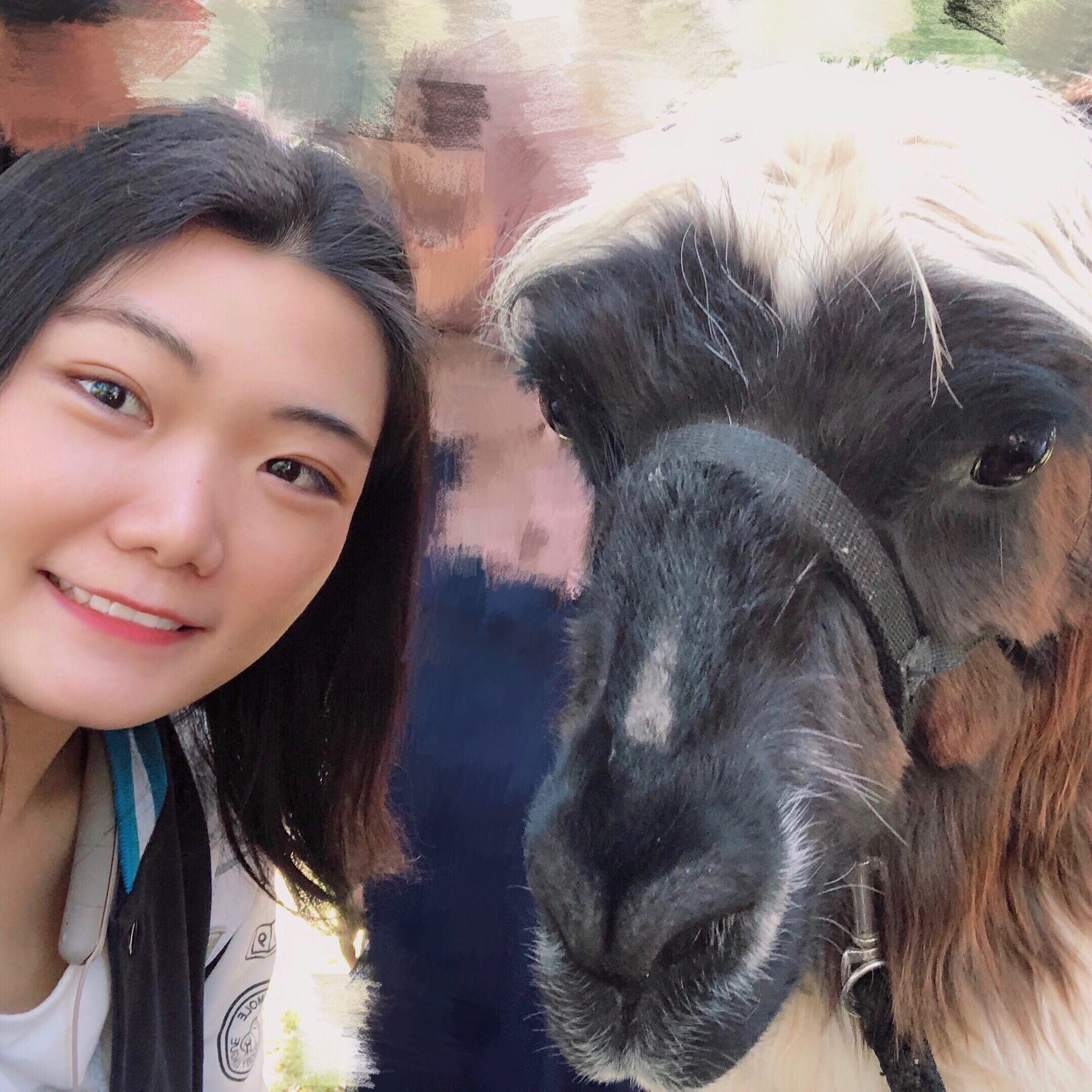 Linyi Yan
Junior Specialist (lyyan at ucdavis.edu)
BSc Biological Sciences (graduated 2021)
I have joined the Shabek lab as an undergraduate researcher during my second year of college. My interest includes gene expression, protein chemistry, x-ray crystallography and cellular signaling pathways in cells. Outside lab, I enjoy cooking and traveling.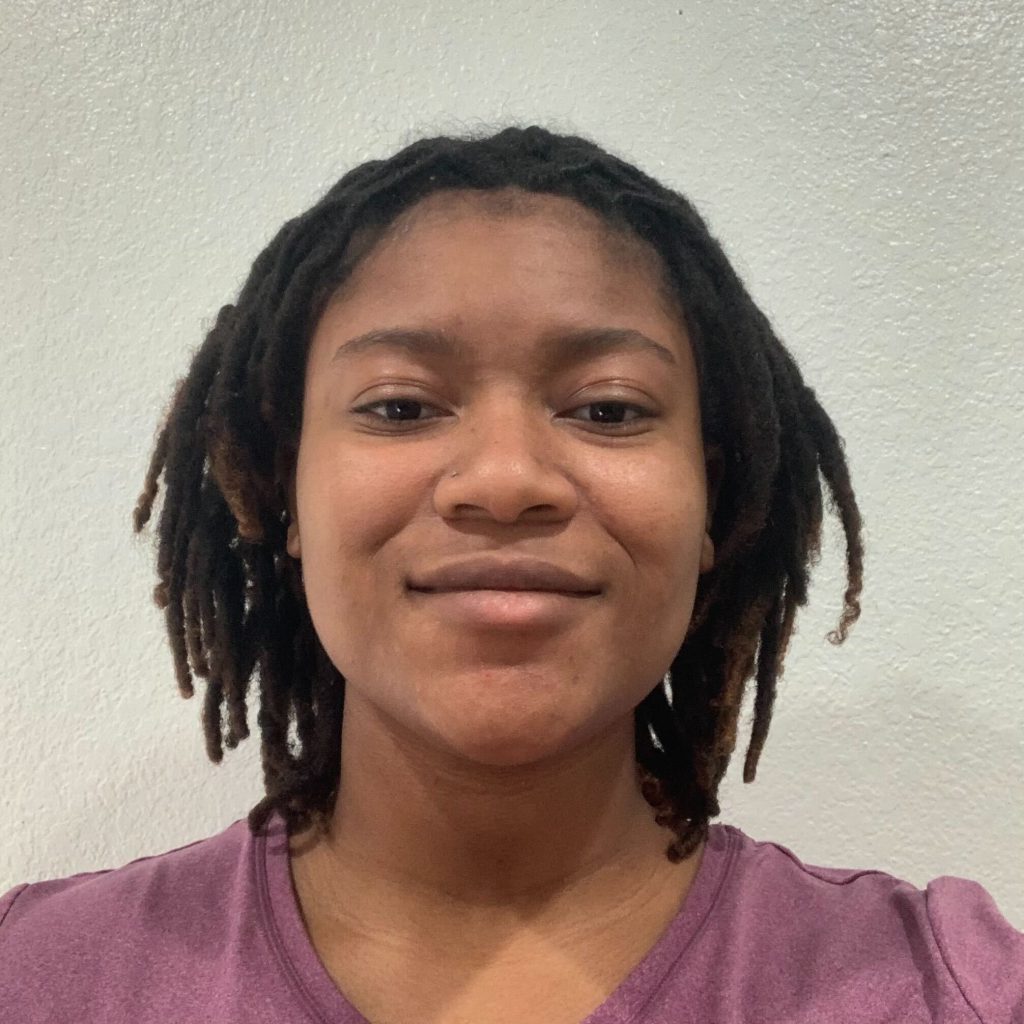 Caytlyn Noble

Majoring in Biochemistry and interested in learning new techniques.
I love playing tennis, crocheting, and writing  during my free time
Sabrina Katz

I am a third year undergraduate interested in studying protein biochemistry, primarily protein interactions and expressions with  pharmaceutical drugs. Outside of the lab I enjoy cooking, drawing, and playing board games with friends.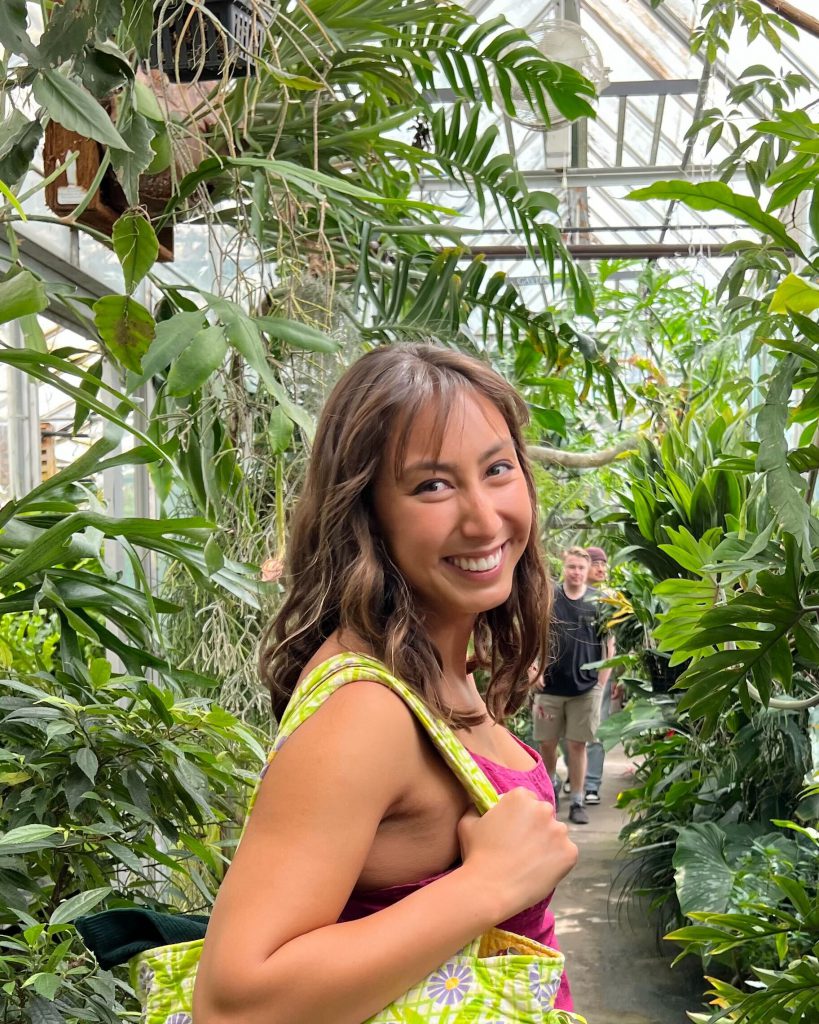 Julie Kwan
Human Biology, year 3
I am a third year undergraduate majoring in human biology.
I'm interested in the processes and applications of protein expression and purification. Outside of lab you can find me at the pool, watering my garden, or baking.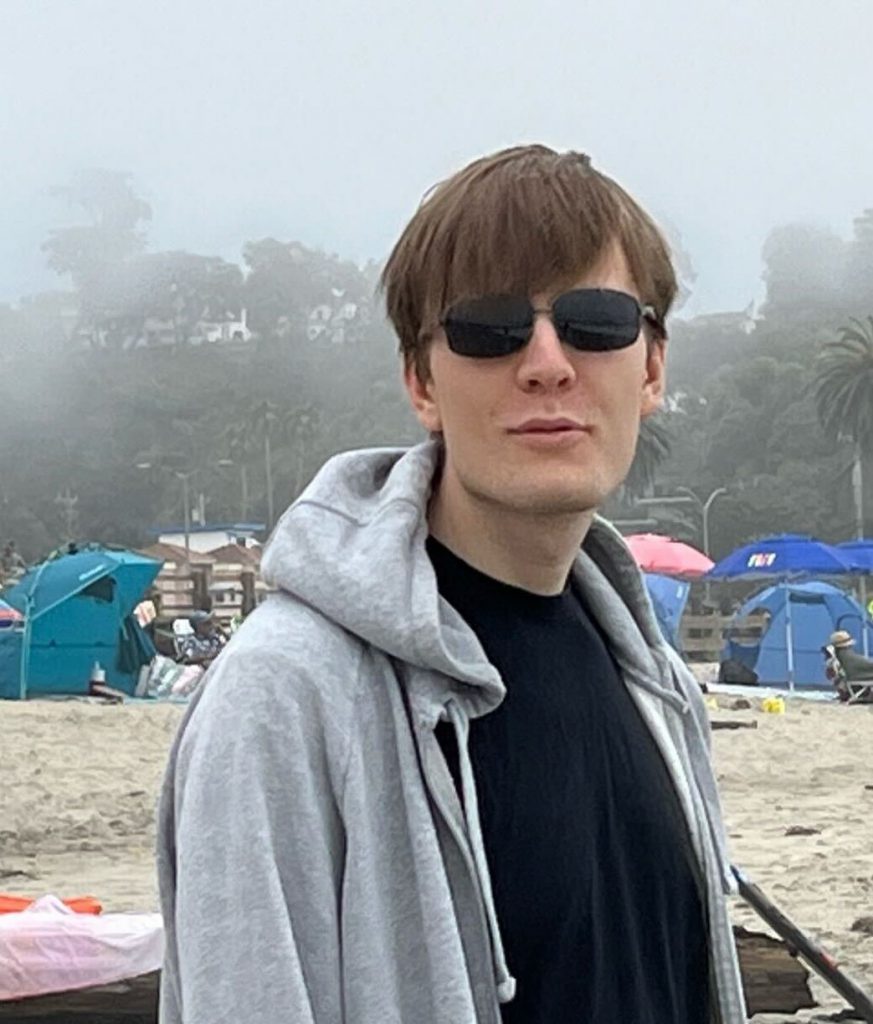 Jacob Pawlak

I'm a fourth year Biochemistry and Molecular Biology major.
My main research interests are light signalling pathways in plants and animals.
Outside of the lab I enjoy reading about history and geography, going to the gym, and trying anything with caffeine in it.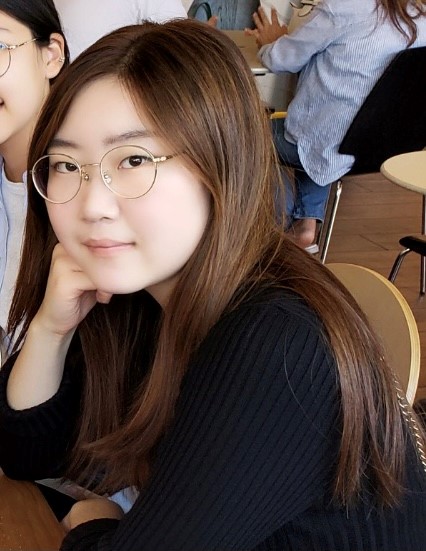 Hannah Kim
I'm a second year undergraduate and I'm interested in the biochemical processes of signaling pathways.
Outside of school, I enjoy reading classic books, drinking coffee, cycling at the gym, and playing tennis.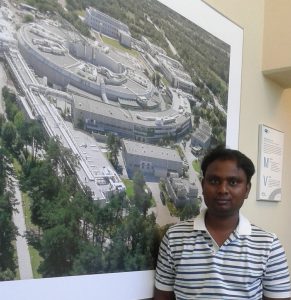 Jagadeesan Ganapathy
Visiting Postdoctoral Fellow
---
Lab Alumni
Postdocs, Visiting  Scholars, Specialists, & Graduate students:
Lior Tal, Ph.D. (postdoctoral fellow) Awards in the Shabek Lab: BARD Fellowship (currently Assistant Professor/Principal Investigator in Tel Aviv University)
Sarah Morse, M.Sc (Lab Manager/Assistant Specialist) (currently Research Program Coordinator in Washington University, St. Louis)
Tara Caso (M.Sc Graduate Student) (Currently a researcher in Canada, BC)
Sam Deck (Undergrad Researcher & Specialist) Awards in the Shabek Lab: Provost Undergraduate Research Fellowship (currently PhD student in Cornell)
Joshua Xu (Davis High School - Young Scholar Program) (currently in Brown university)
Kylie Huang (Mira Loma High School - Young Scholar Program)
Zijing Wei (Phillips Exeter Academy - Young Scholar Program)
Undergraduate Researchers:
Isabella Glenn - Awards in the Shabek Lab: Provost's Fellowship,  TGIF fellowship, Dean's Summer Research Award (currently researcher in UCSF)
Ryan Buchner -  Awards in the Shabek Lab: Provost Undergraduate Research Fellowship (currently in Aril Inc.)
Derrick Tran - (currently working in Genentech)
Maria Charco Munoz -(currently researcher in UCD)
Avalon Miller  -  Awards in the Shabek Lab: Provost Undergraduate Research Fellowship, GDB Thesis (currently a PhD student in Penn State University)
Arielle Zur - (School of Medicine - Tel Aviv University)
Alexander Kehl  -  Awards in the Shabek Lab: MARC/BSHARP (NIH) Scholarship (currently a PhD student in UC Davis)
Catherine Zhou - (premedical program)
Arya Balouchi- (premedical program)
Kyleigh Jacobs - (currently QA specialist in Hologic Inc)
James Chhen - (currently in Pharmacy School USC)
Razan Rashid - (premedical program)
Jordan Van Leuven - (premedical, currently researcher at UC Medical Center)
Hannah Pan - (premedical program)
Rachel Cahatol - (currently QA specialist)
Alexis McBride - GDB Thesis (currently in Veterinary School at UC Davis)
Vali Engles-  Awards in the Shabek Lab: Provost Undergraduate Research Fellowship, McNair Scholarship (currently researcher in Caltech)
Jordan Kelsey - (currently researcher in Salk Institute)
Rotating PhD Students:
Shivaani Krishna (BMCDB)
Albert Liu (BMCDB)
Ximena Anleu Gil (PBGG)
Joseph Grosskopf (PBGG)
Sam Hayes (BMCDB)
Wenzhe Li (BMCDB)
Johanna Bautista (PBGG)
Gabrielle Wyatt (PBGG)
Chi Zhang (BMCDB)
Xuehan Xu (BMCDB)
Tressa Smalley (BMCDB)
Your picture could be here (Open Positions)