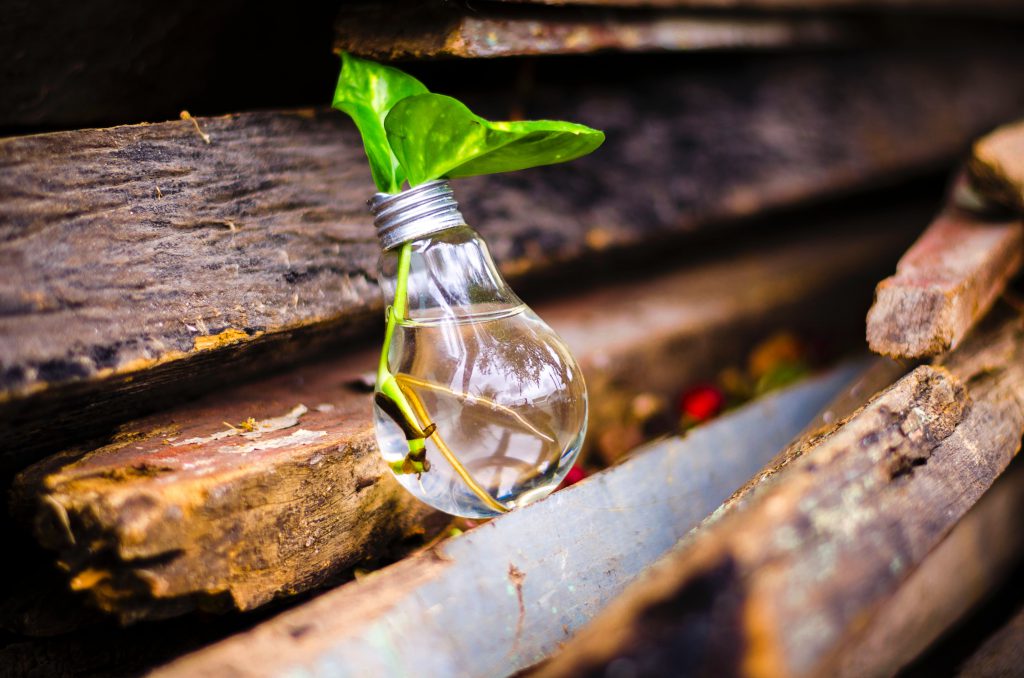 "The important thing is not to stop questioning. Curiosity has its own reason for existence. One cannot help but be in awe when he contemplates the mysteries of eternity, of life, of the marvelous structure of reality. It is enough if one tries merely to comprehend a little of this mystery each day". 
Albert Einstein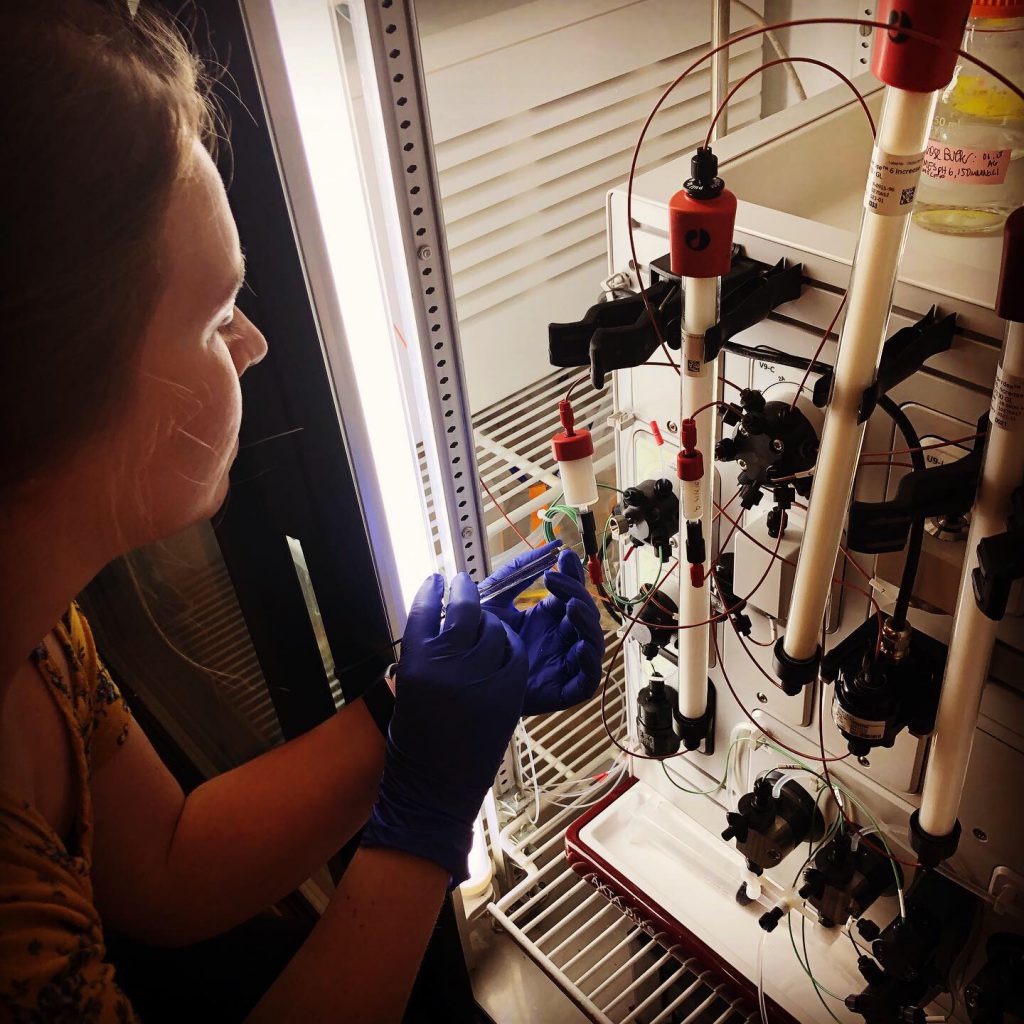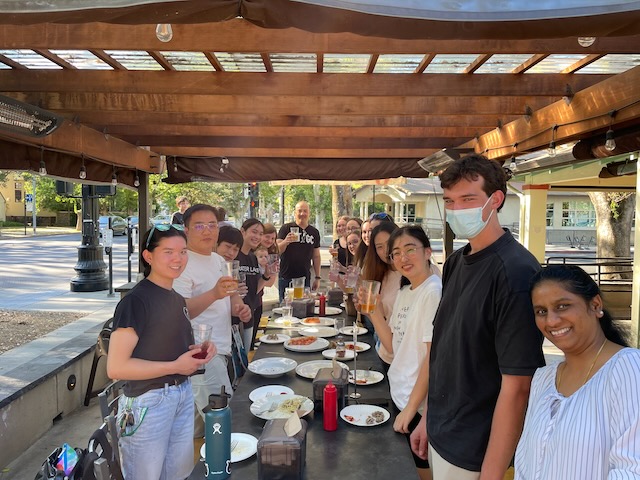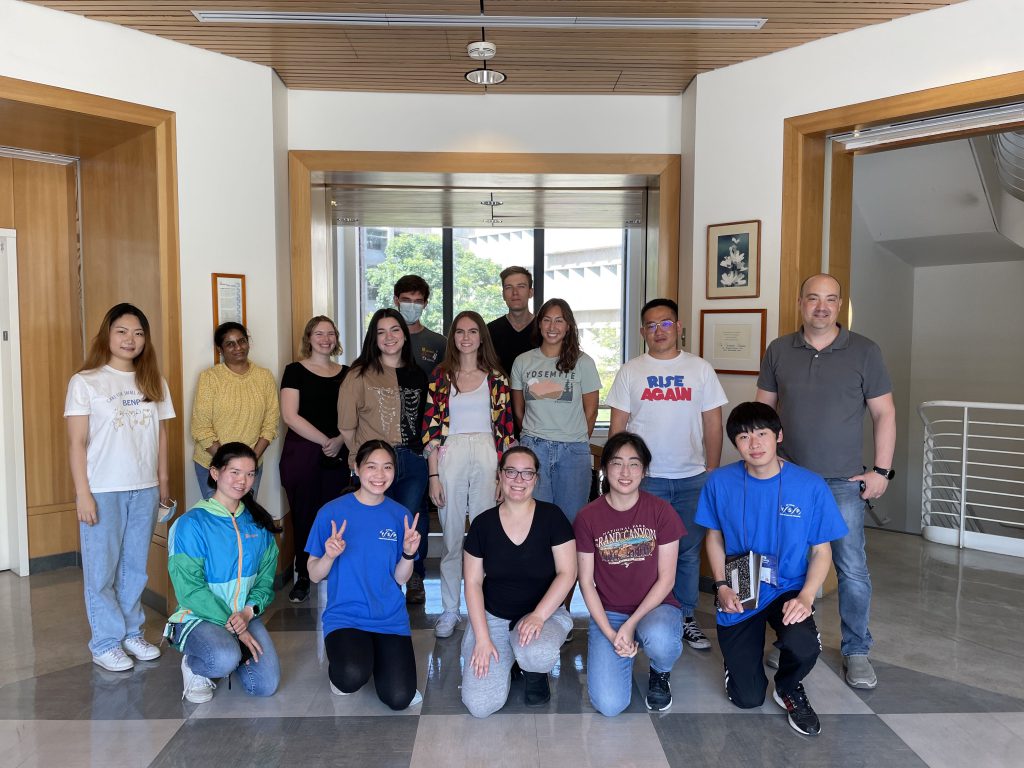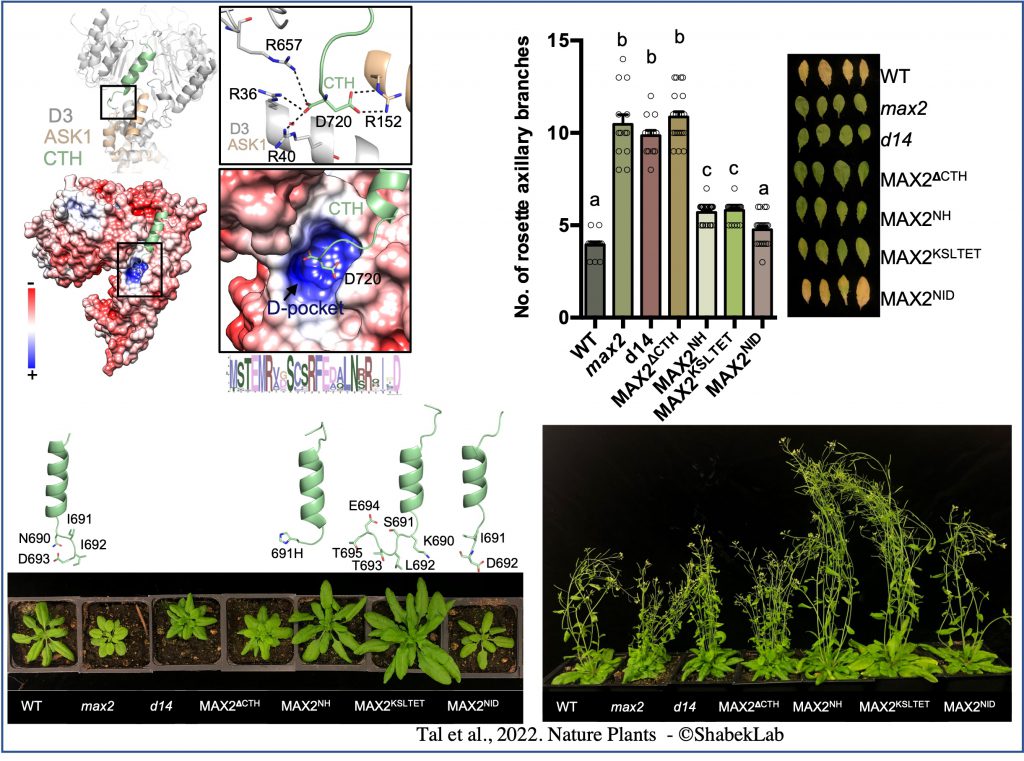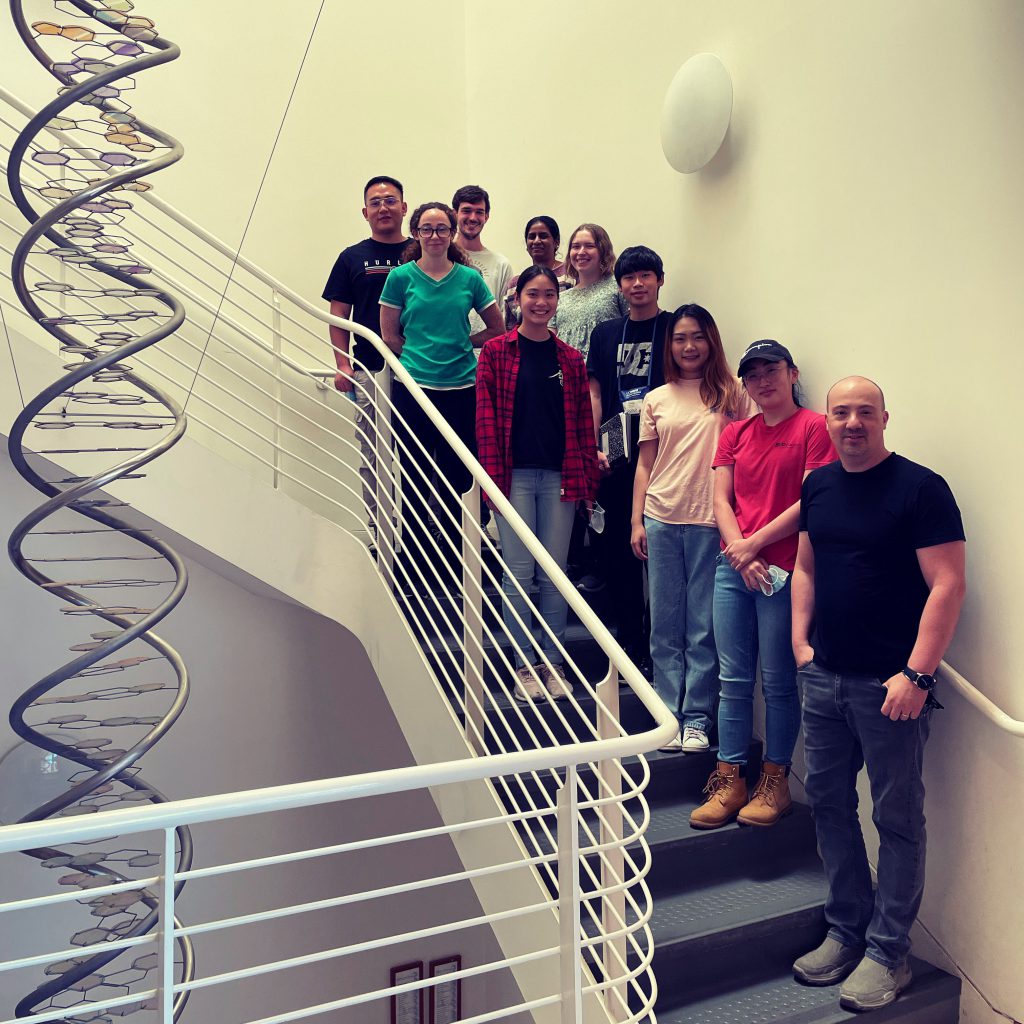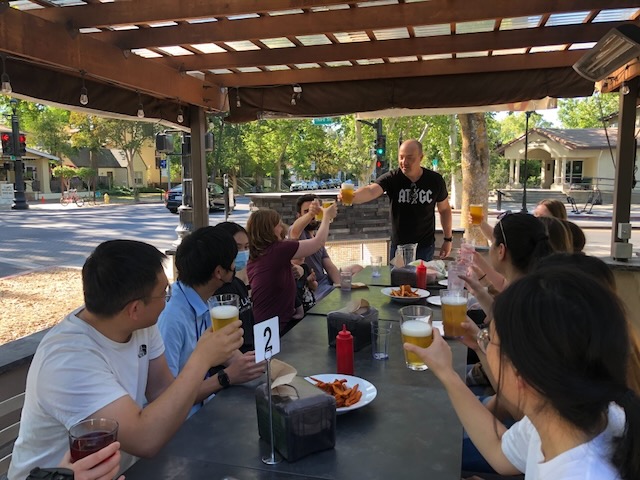 Shabek Lab (at Pizza & Pints - July 2022) celebrating another success (soon to be revealed;-)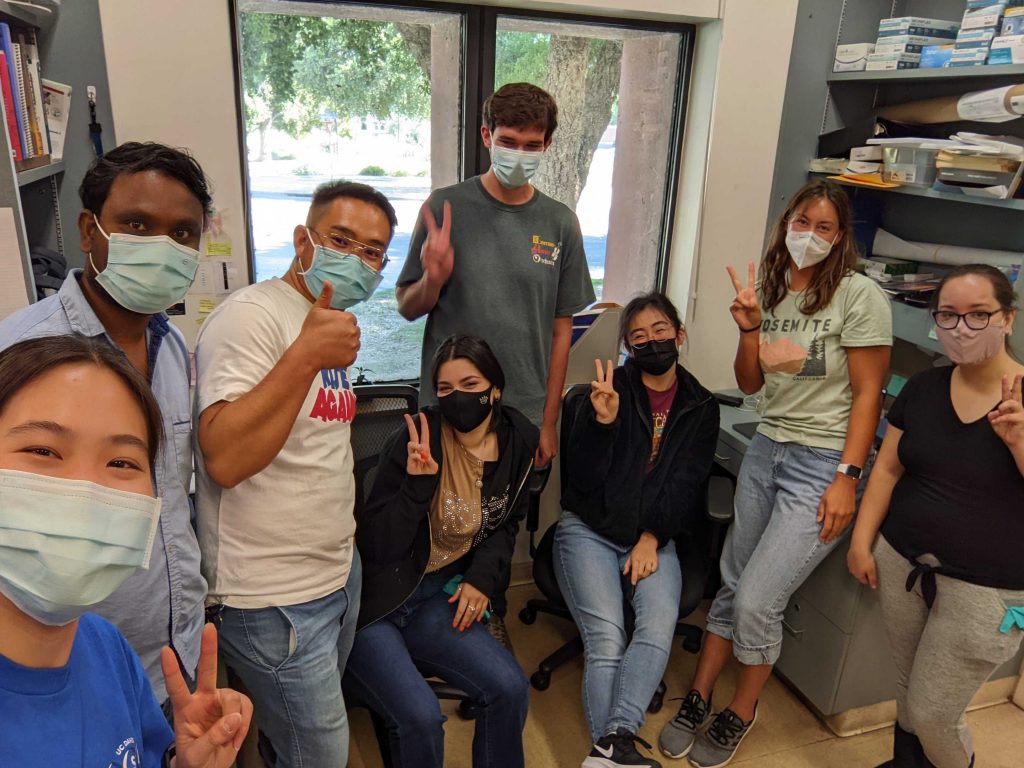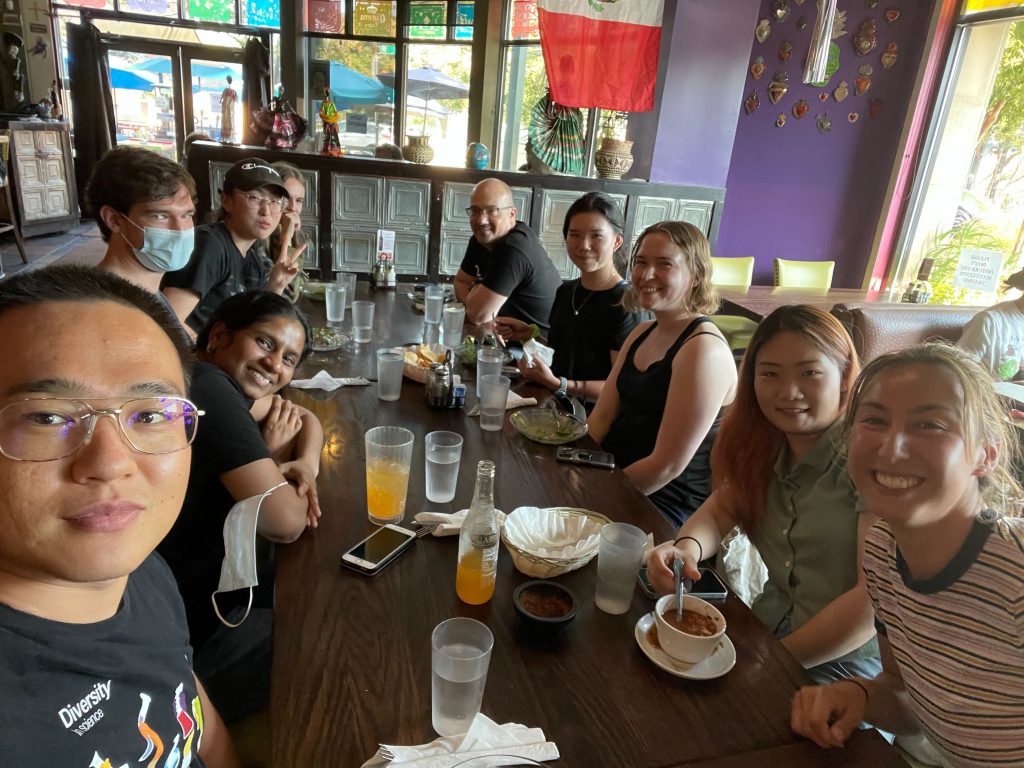 Shabek Lab (at Tres Hermanas - September 2022) celebrating two publications, and farewell for Alec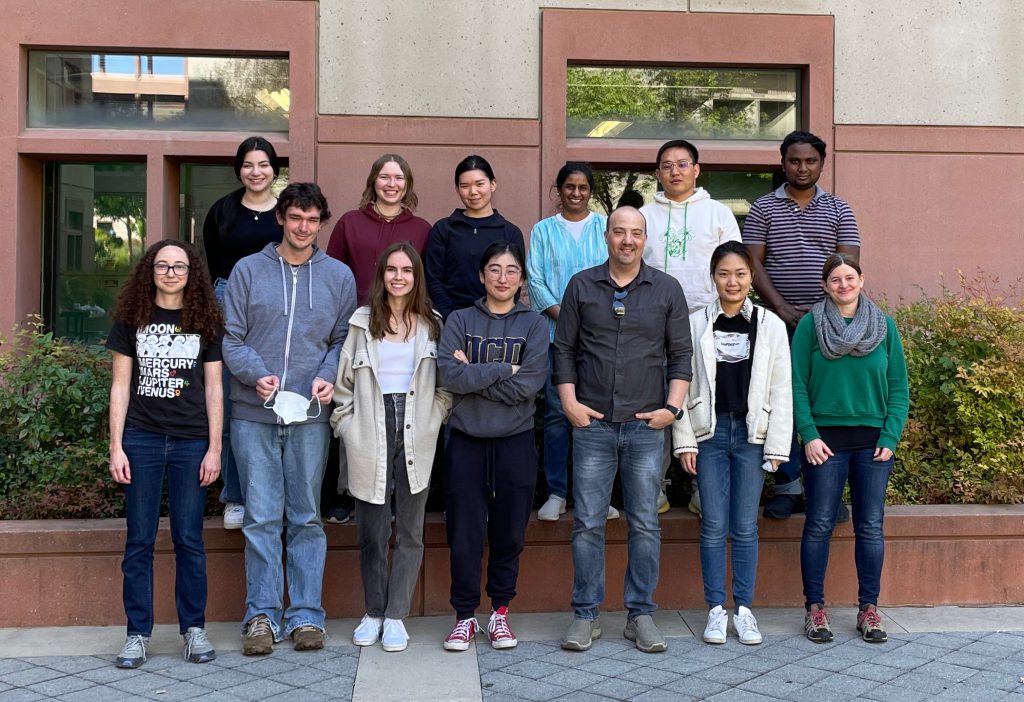 Shabek Lab (2022)
Lab Pizza Party for our new publication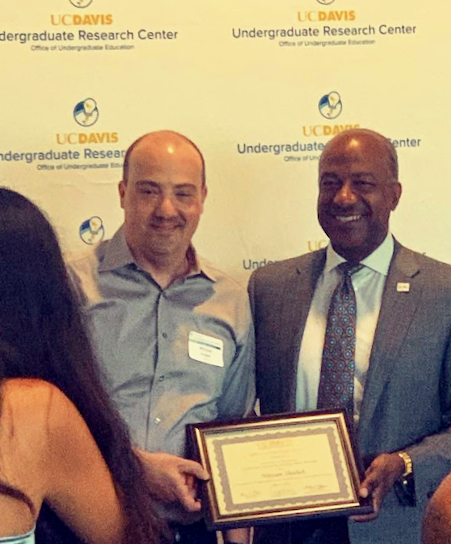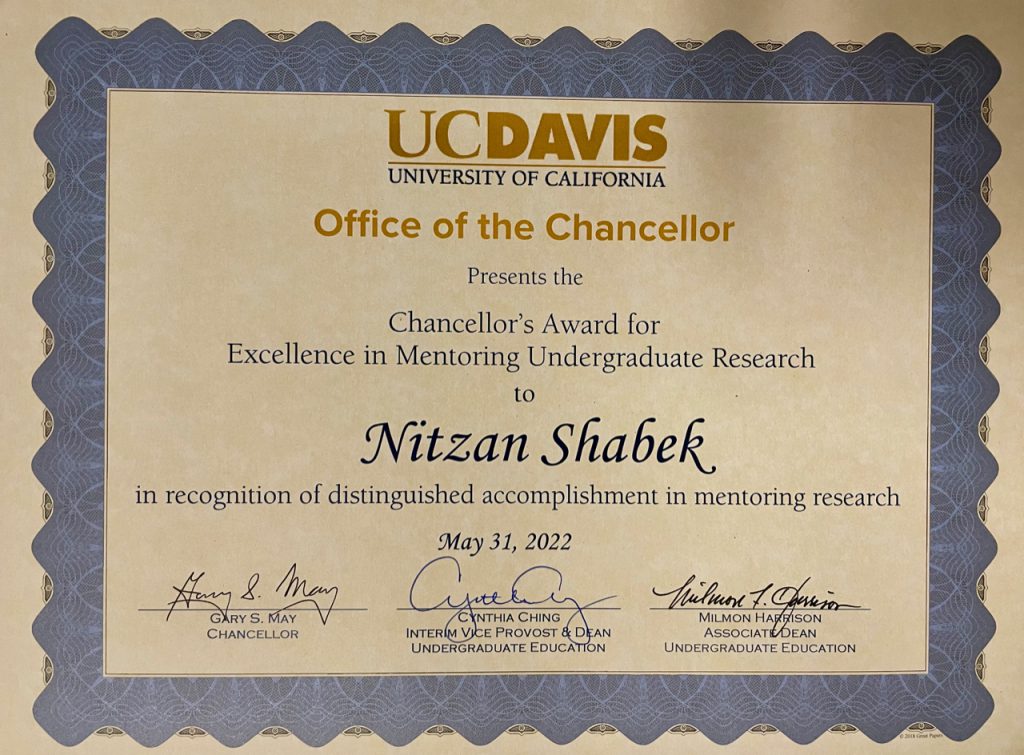 Dr. Shabek received the 2022 Chancellor's Award for Excellence in Mentoring
Shout out to Katherine, Shelly and Vali for presenting in the Undergraduate Research Conference (CBS) UC Davis 2022!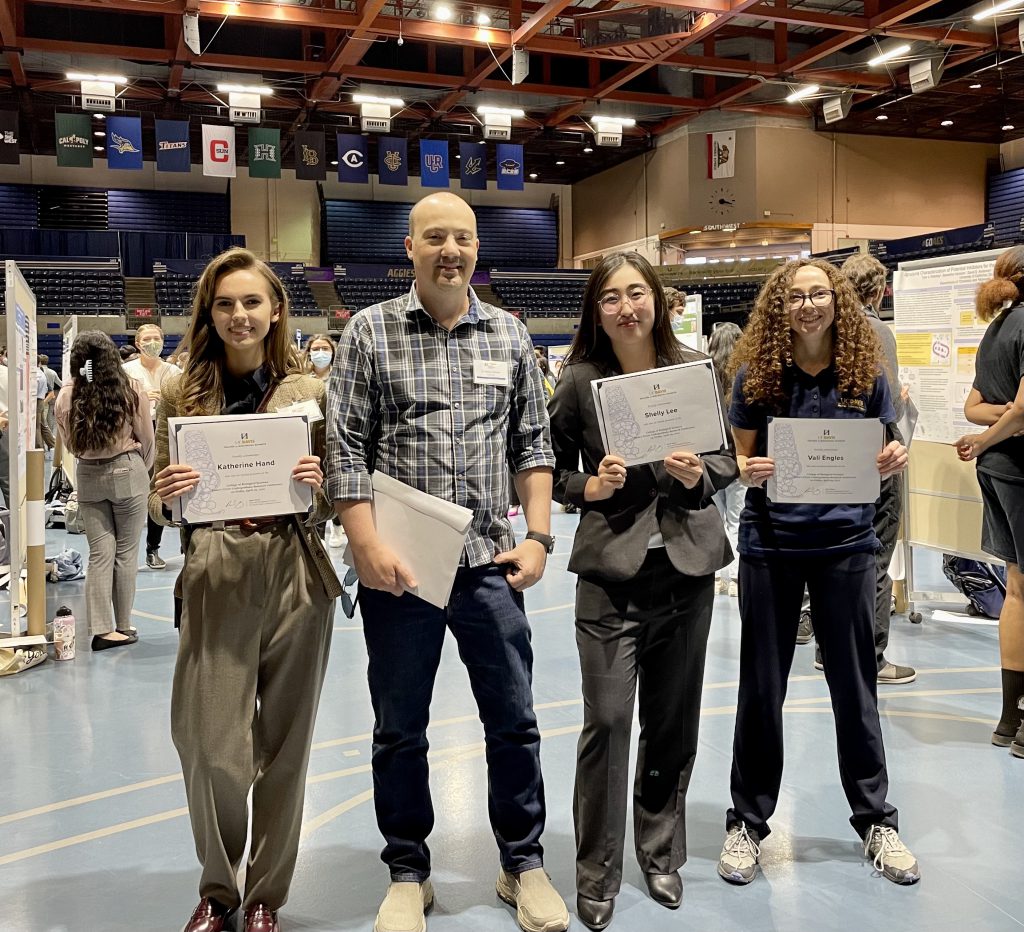 Our suggested cover for Nature Plants (that didn't make it in the end;-)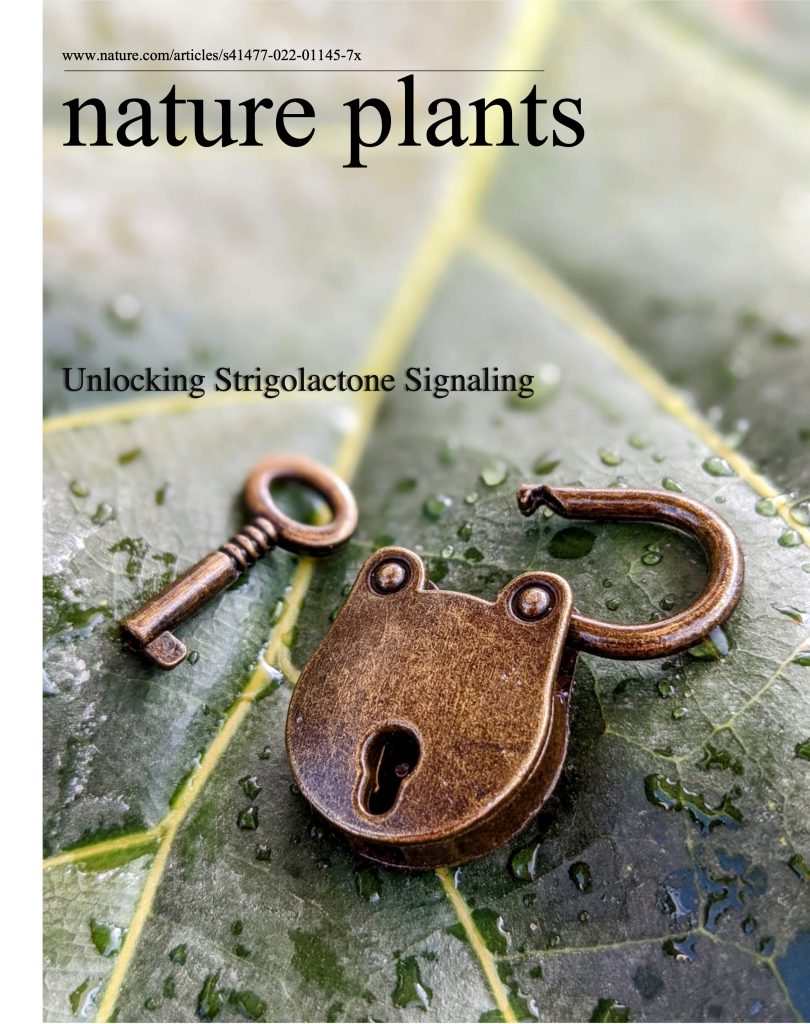 Our Cover in JSB (September 2022, Vol 244, 3)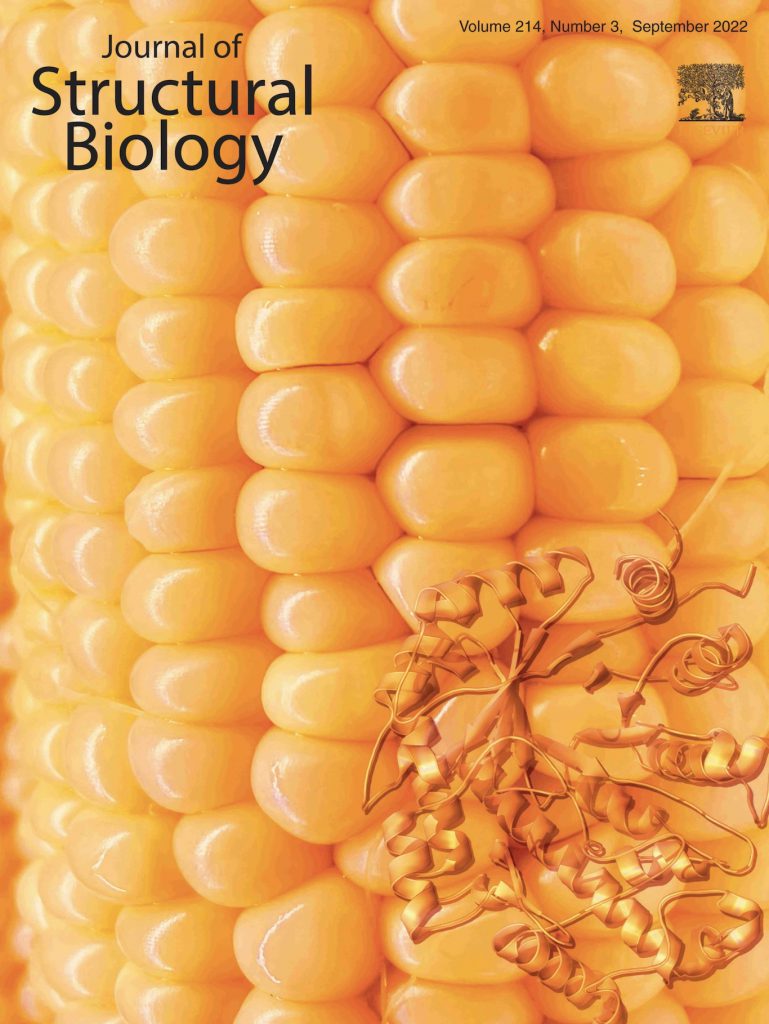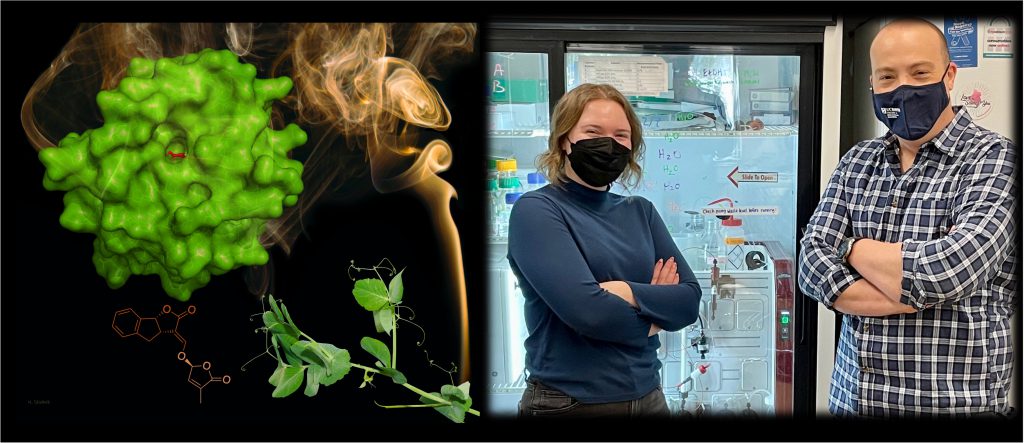 Angelica Guercio (our PhD student) with Dr. Shabek and their recent published discovery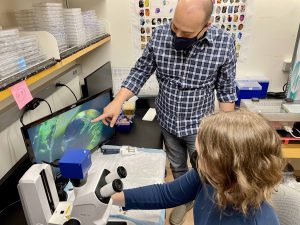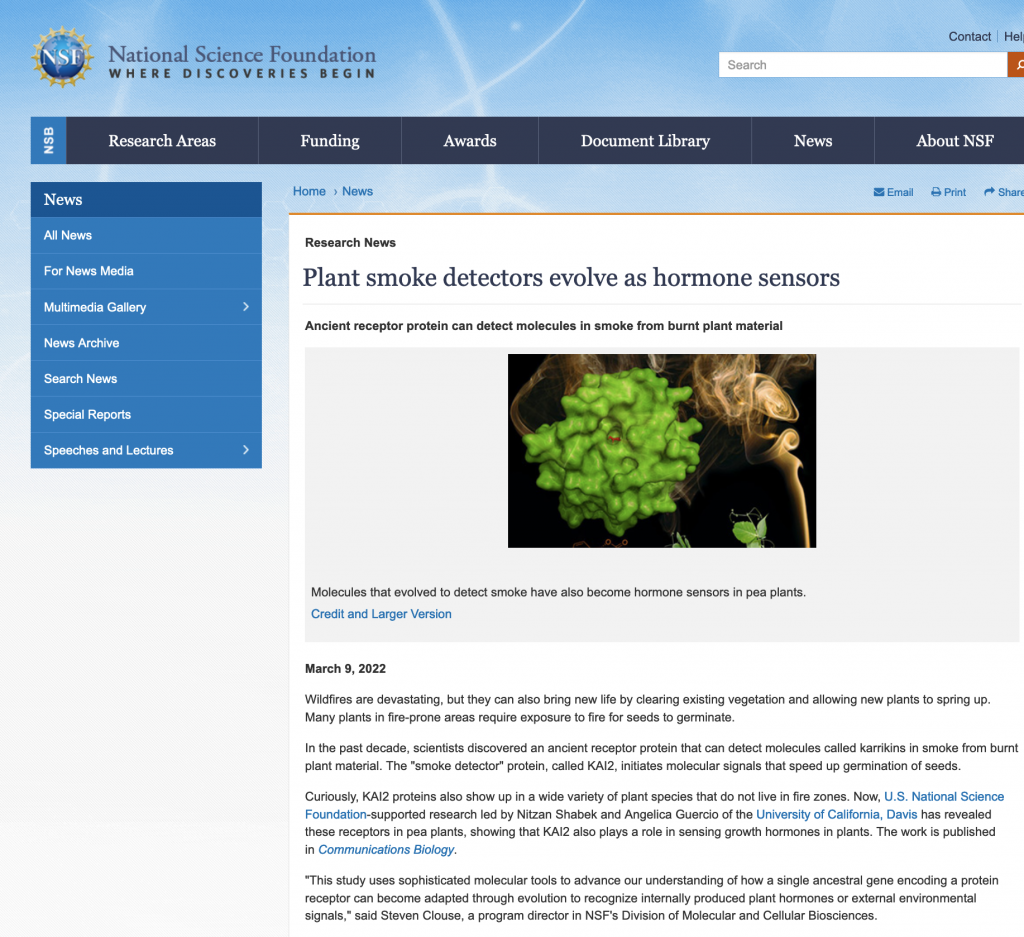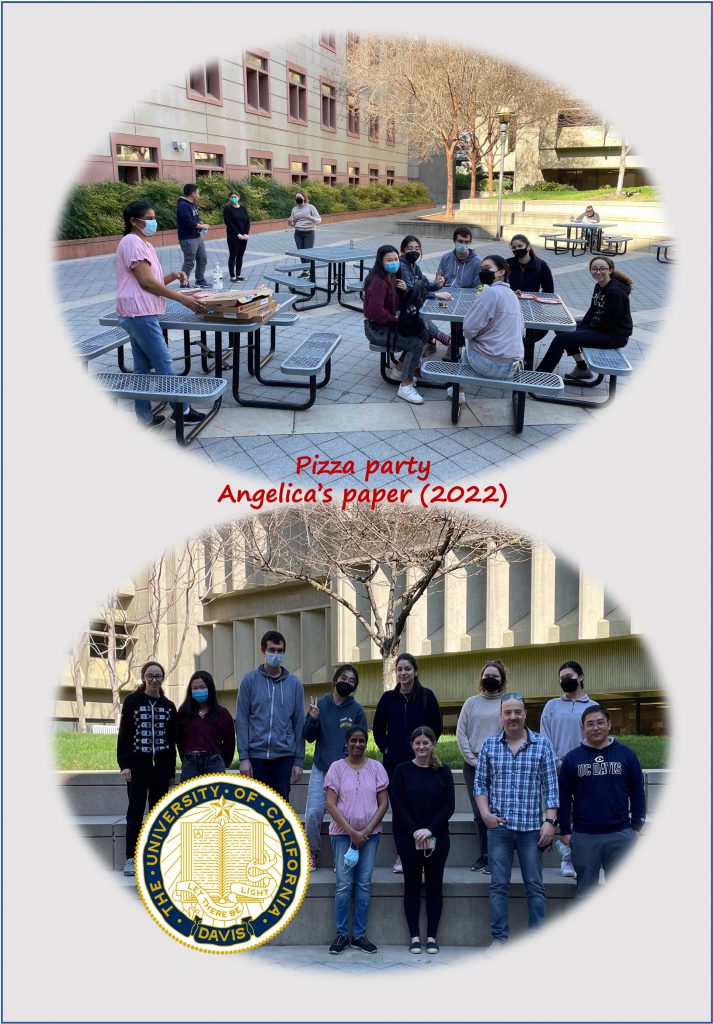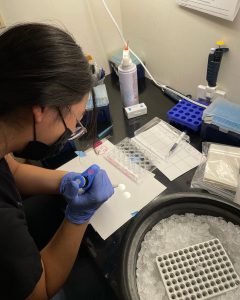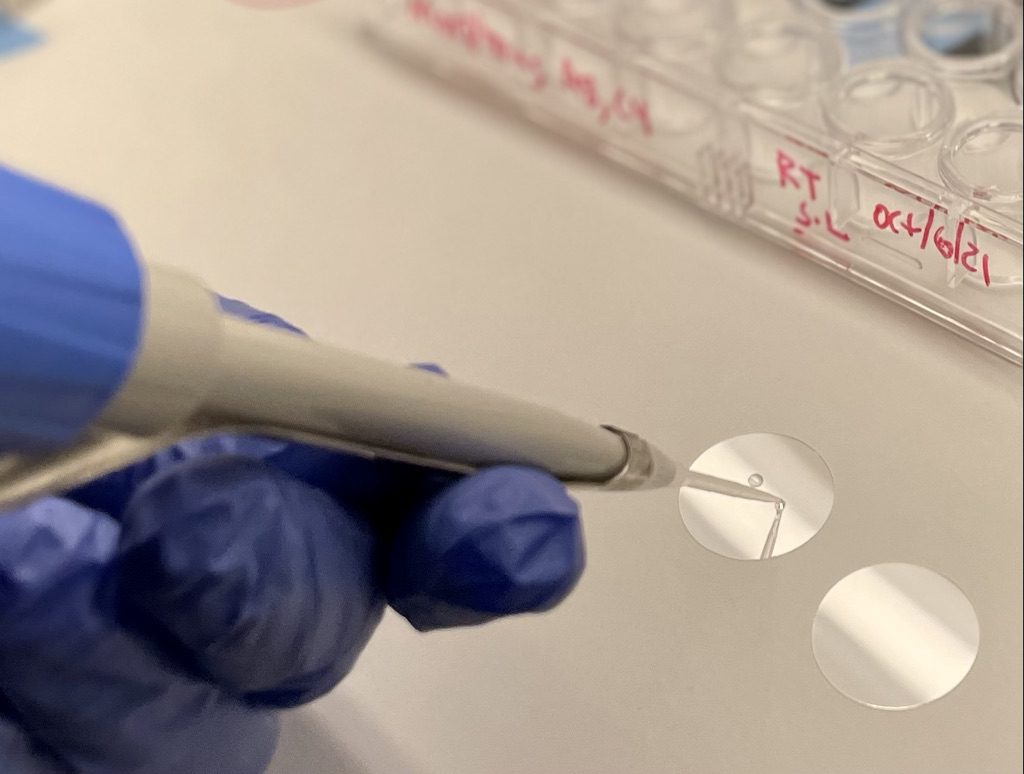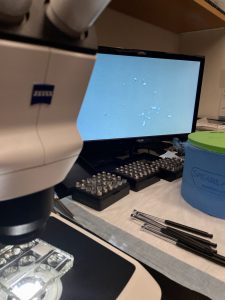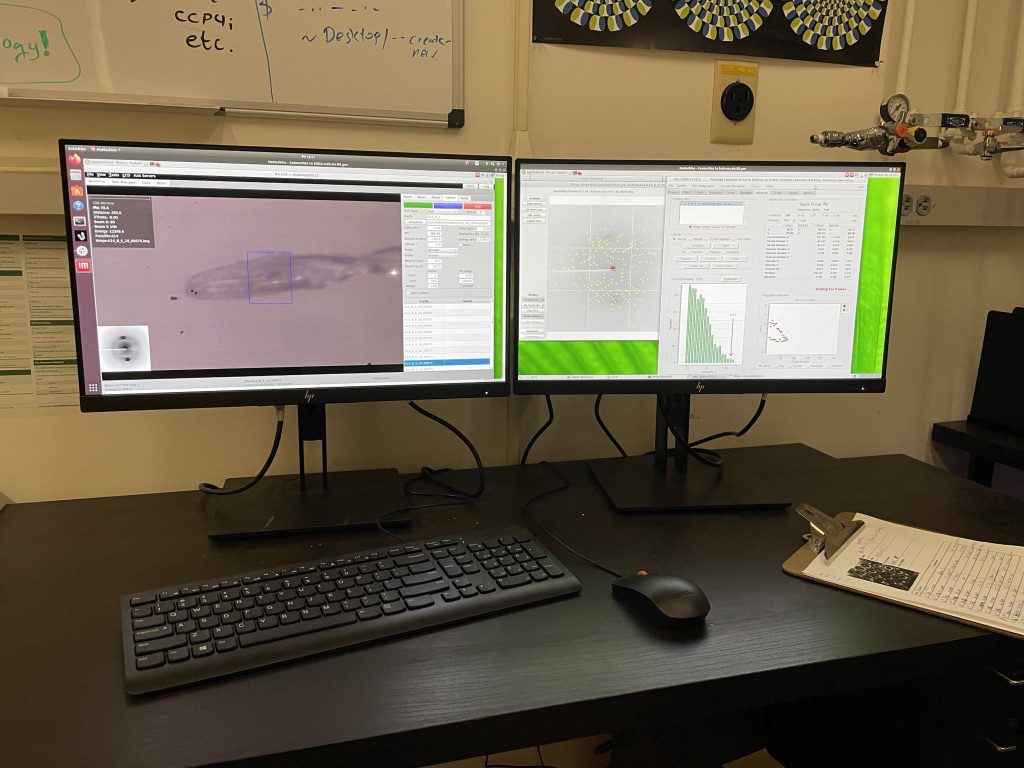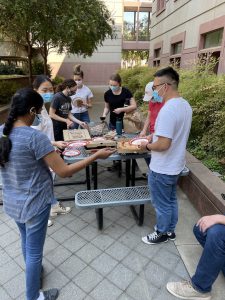 Summer 2021 - Lab Pizza time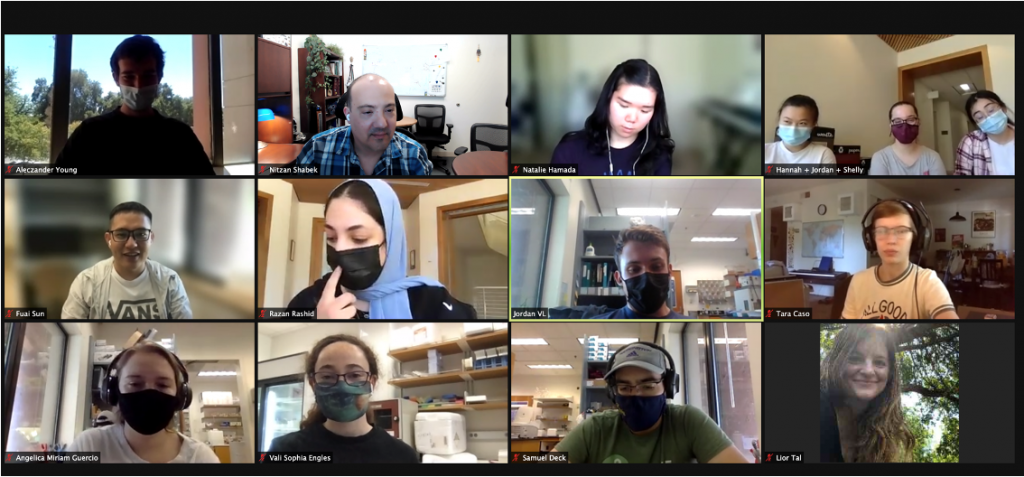 Shabek lab 2021 (zooming)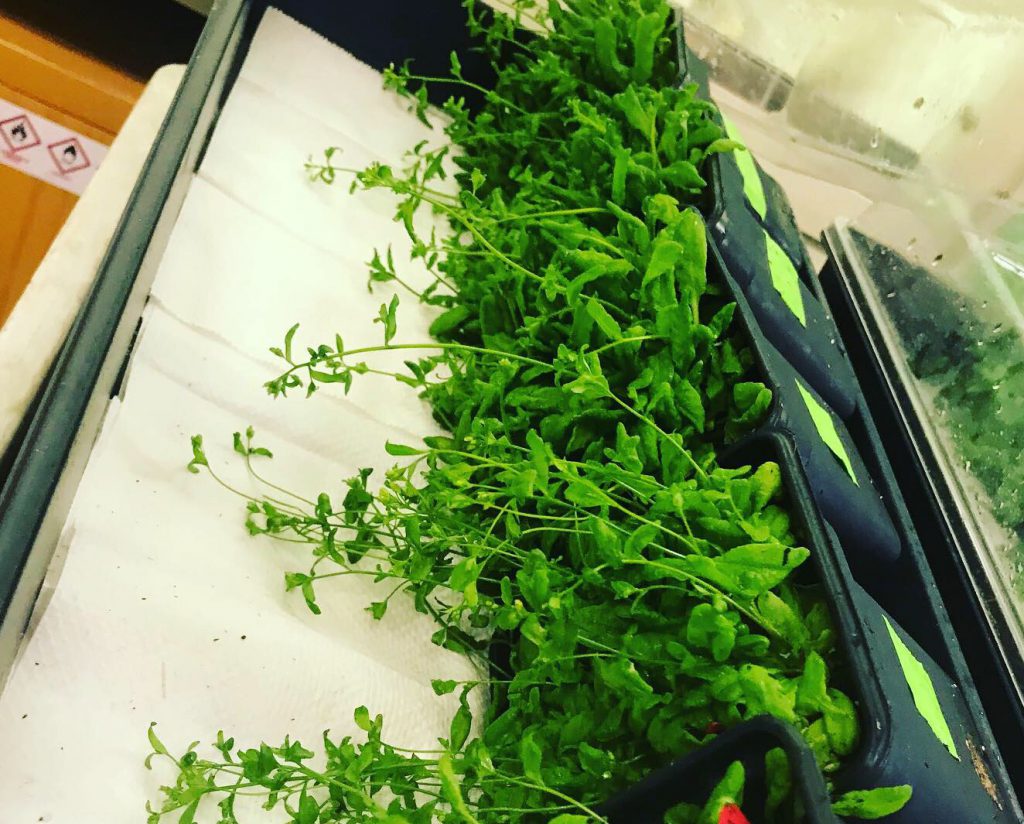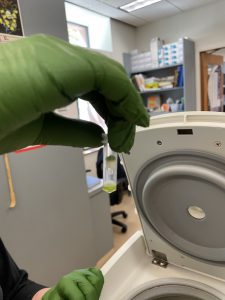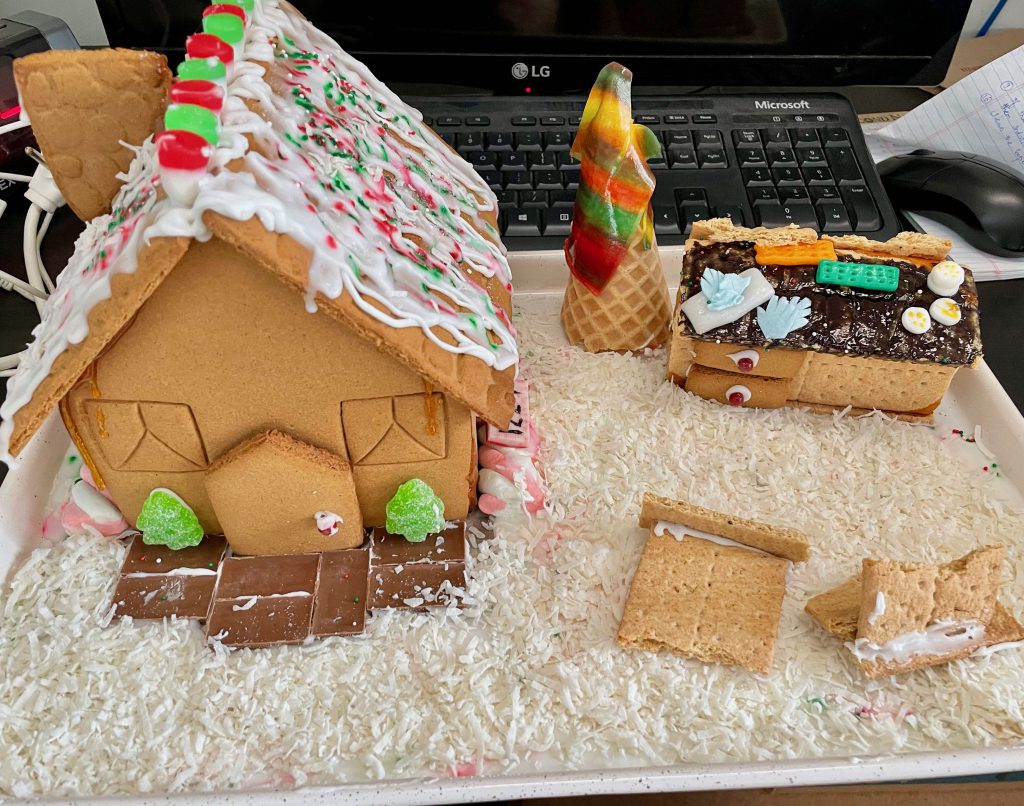 Gingerbread House contest - 2021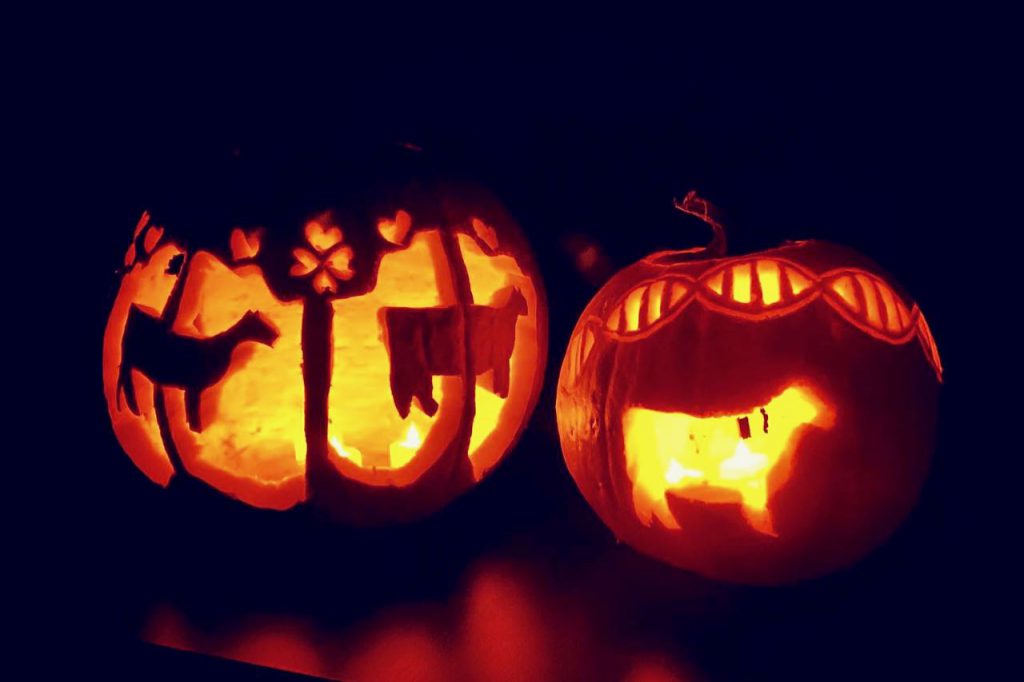 Pumpkin Carving Contest 2021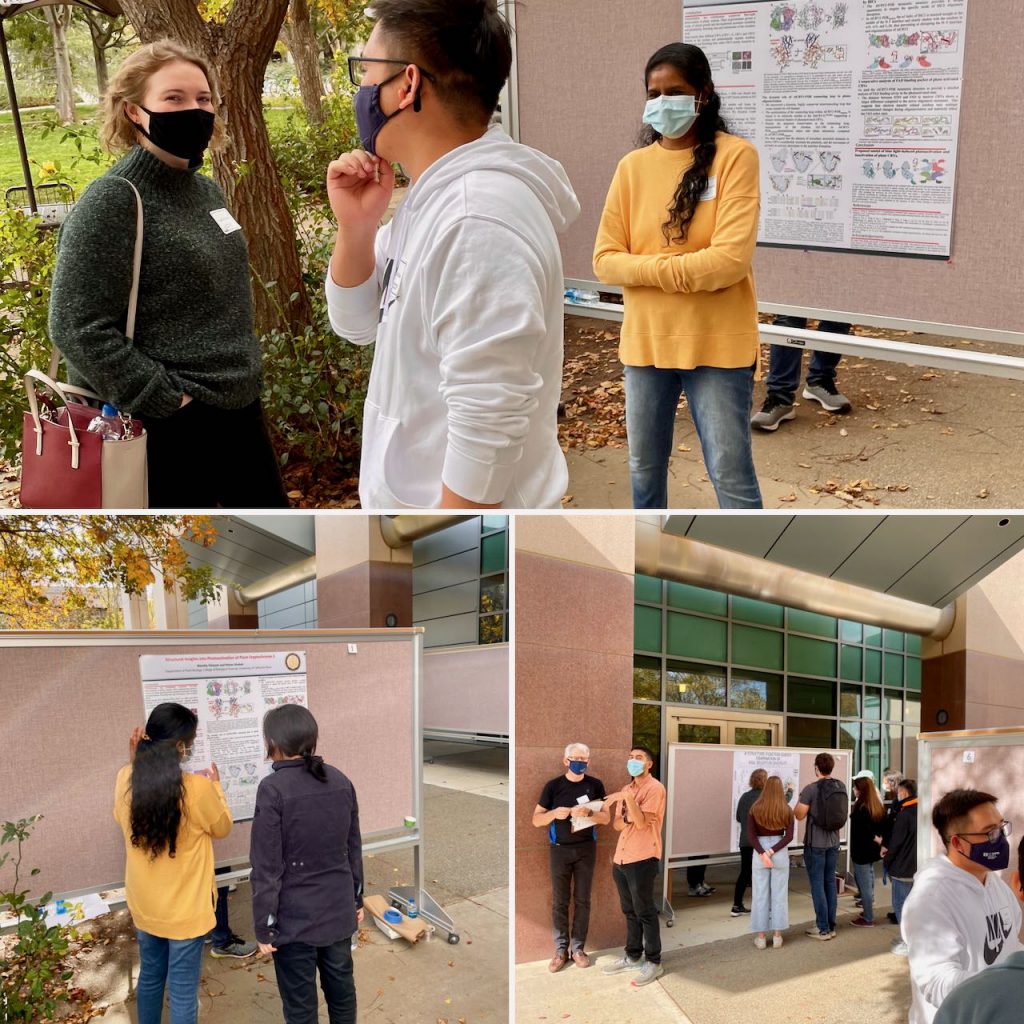 Departmental Retreat (2021)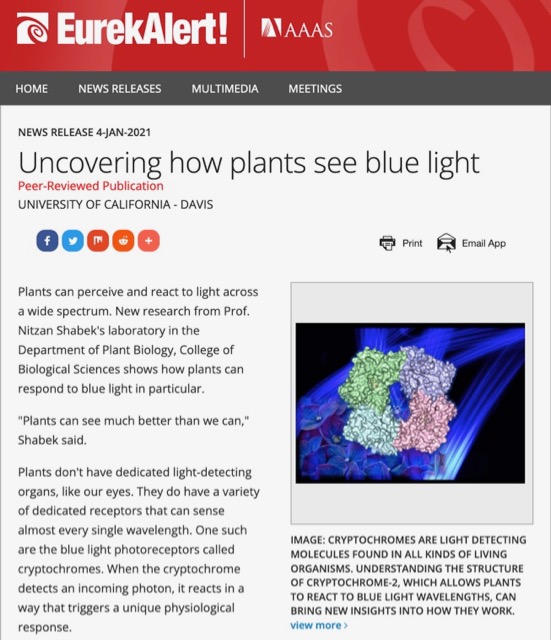 in EurekAlert (AAAS)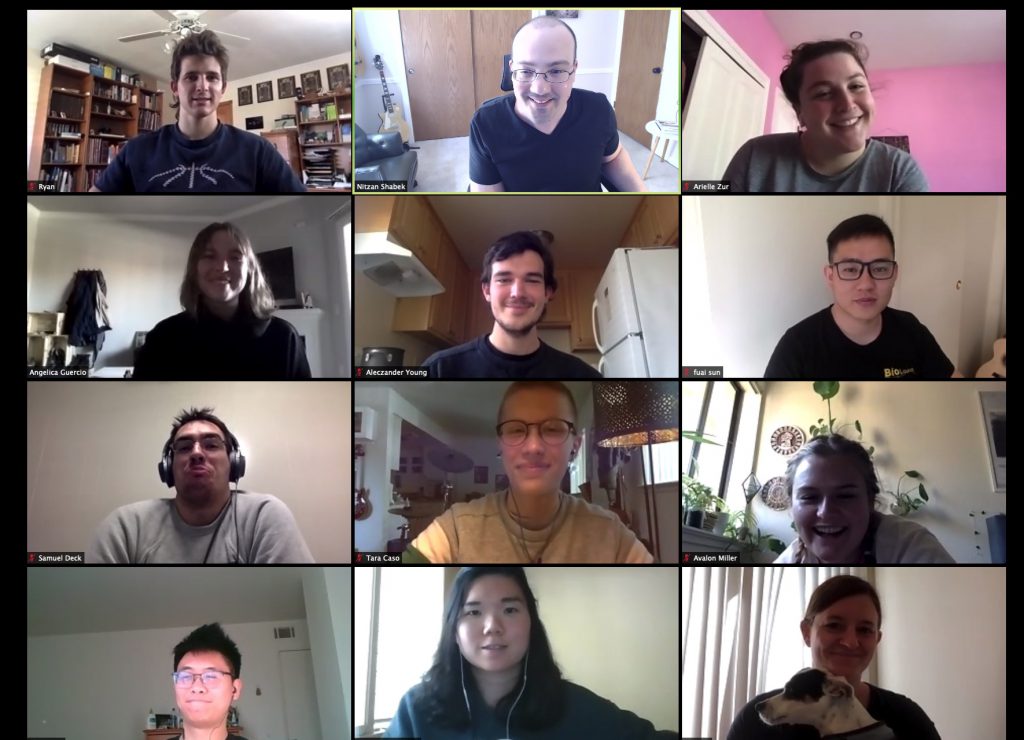 COVID-19 - Shabek lab core - zoom meeting 2020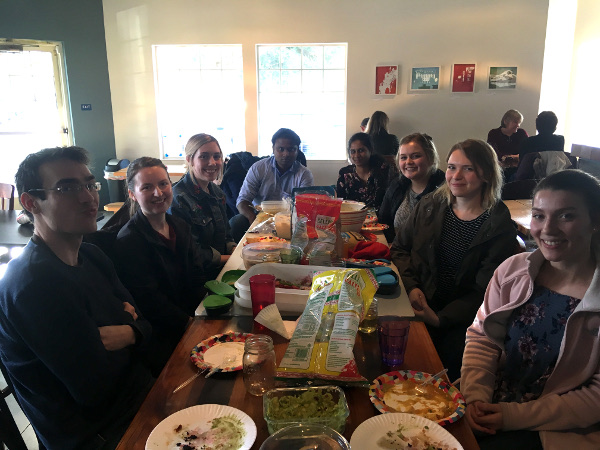 Winter quarter potluck at Super Owl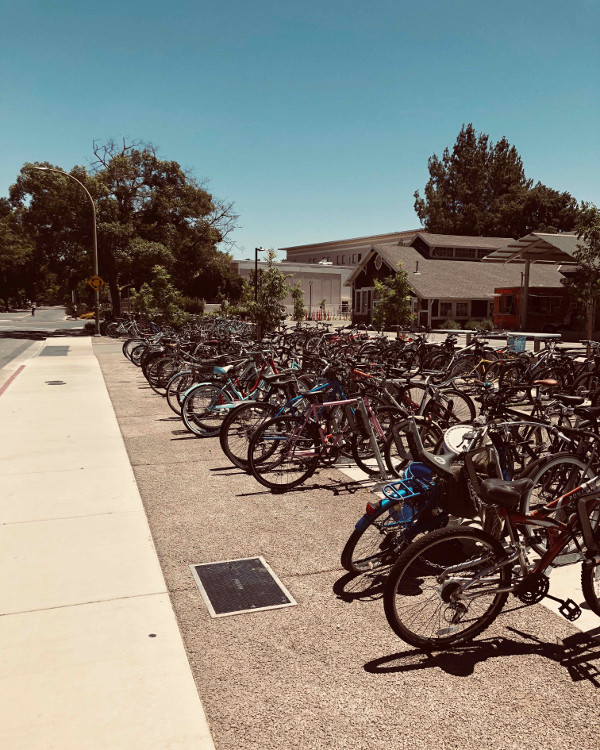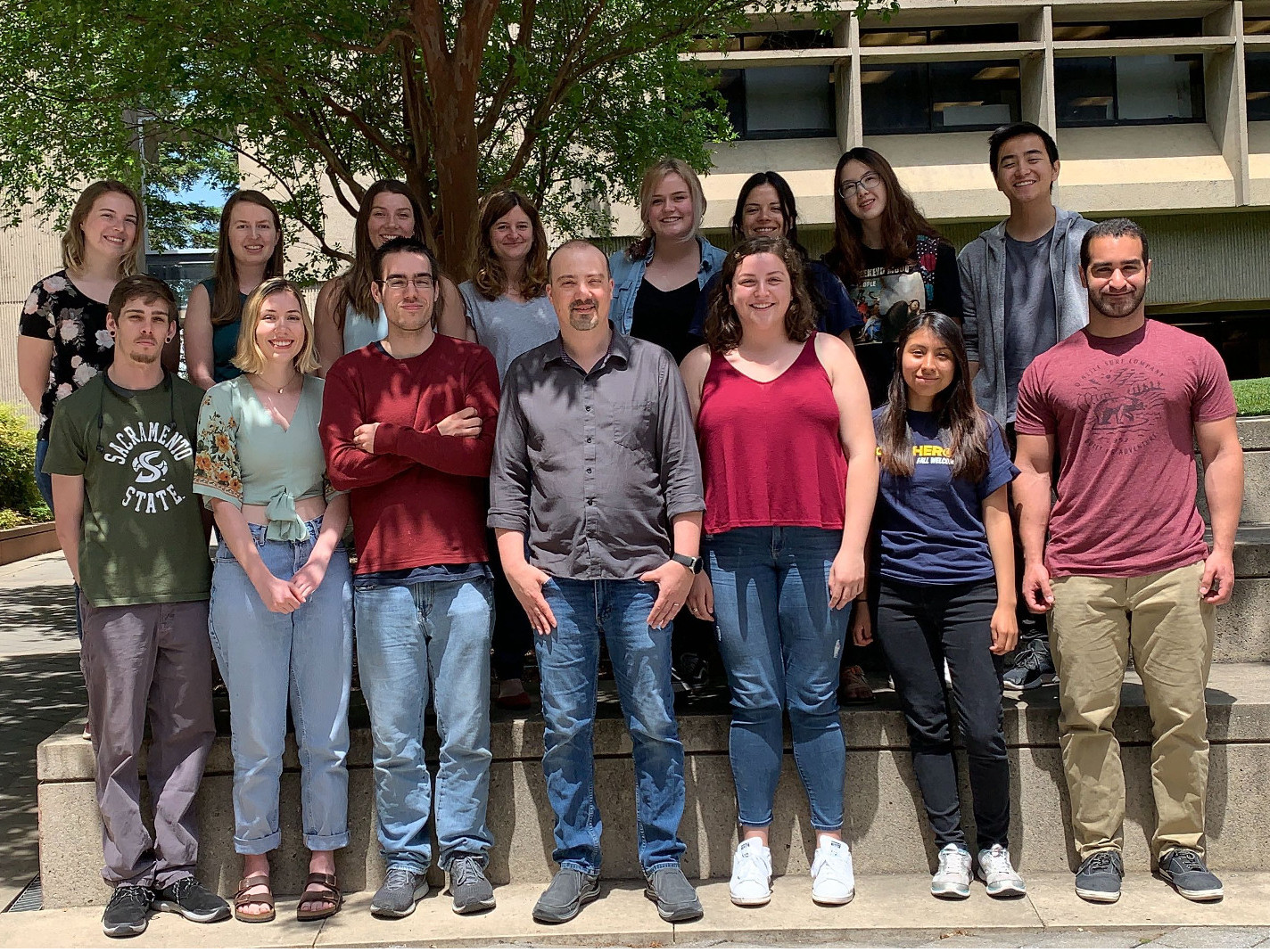 The Shabek Lab 2019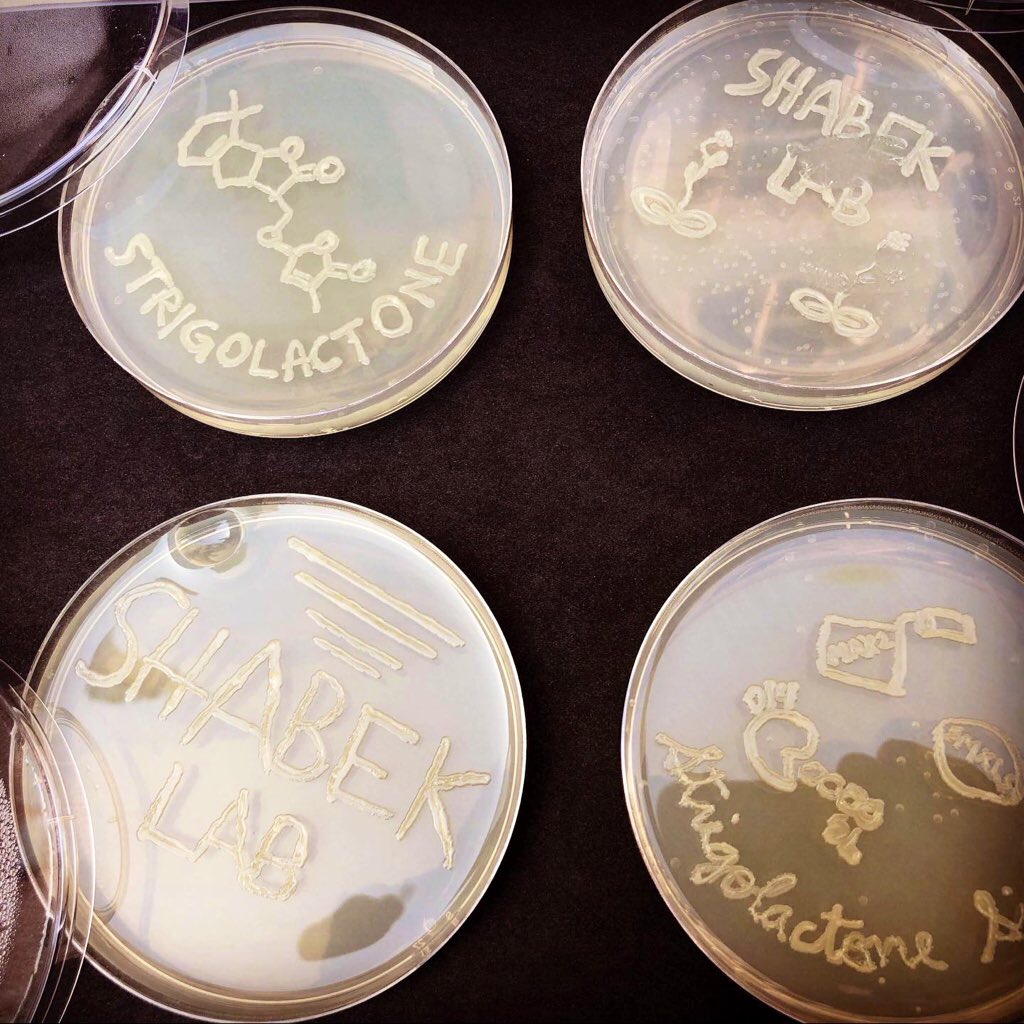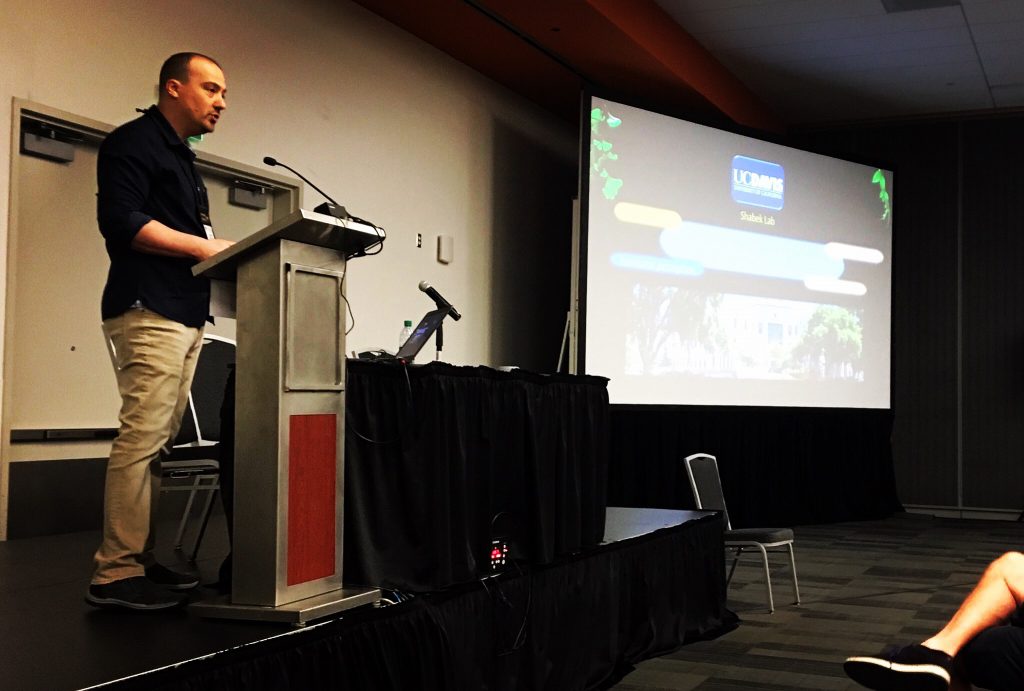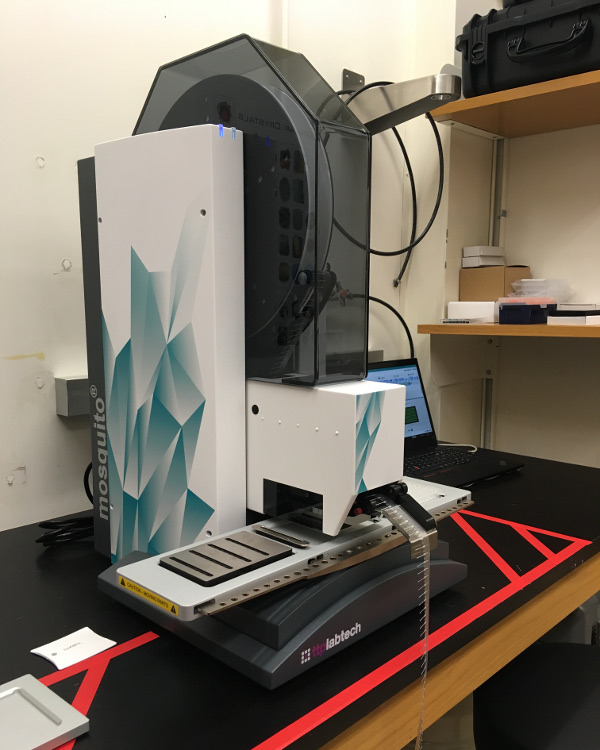 mosquito Xtal 3.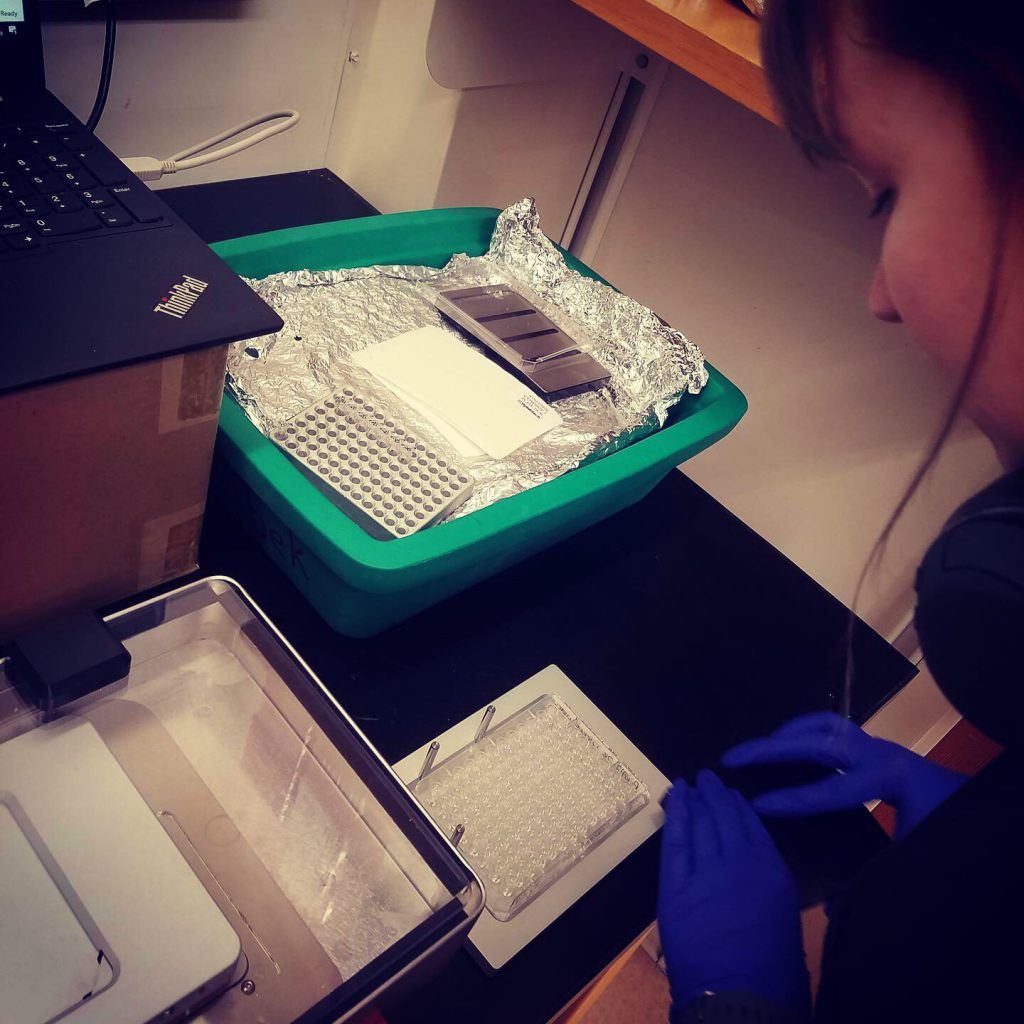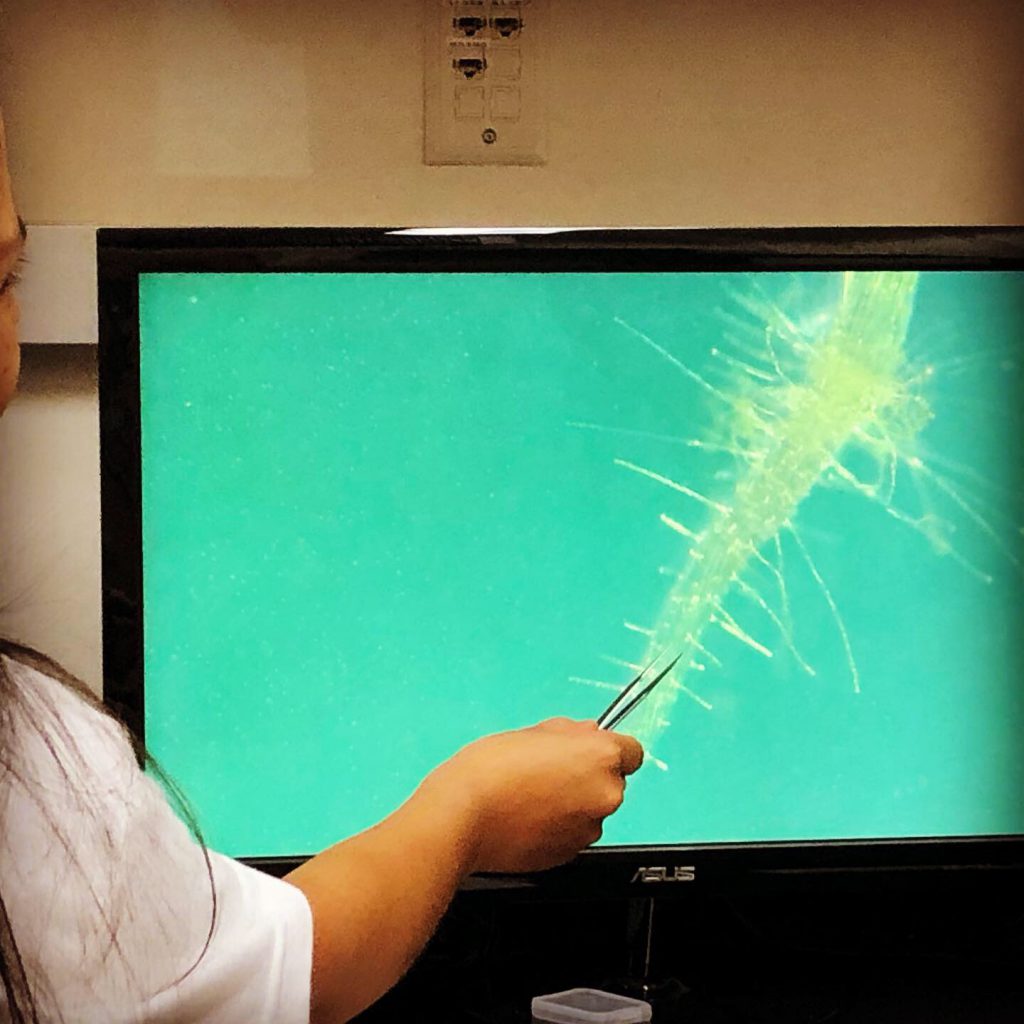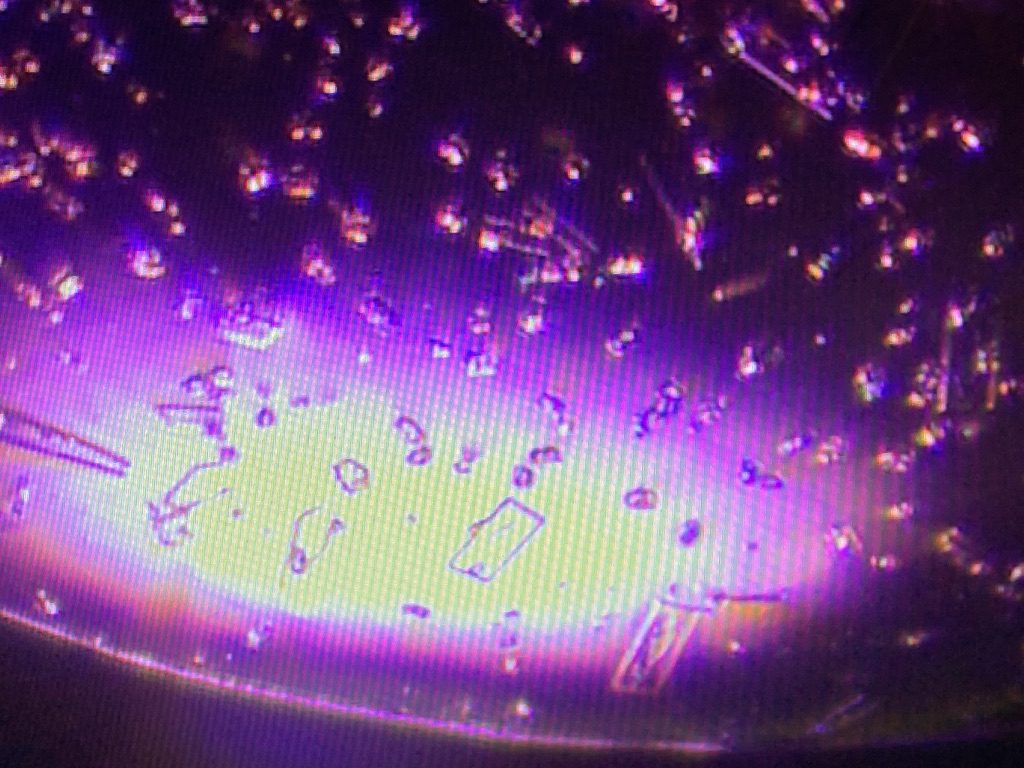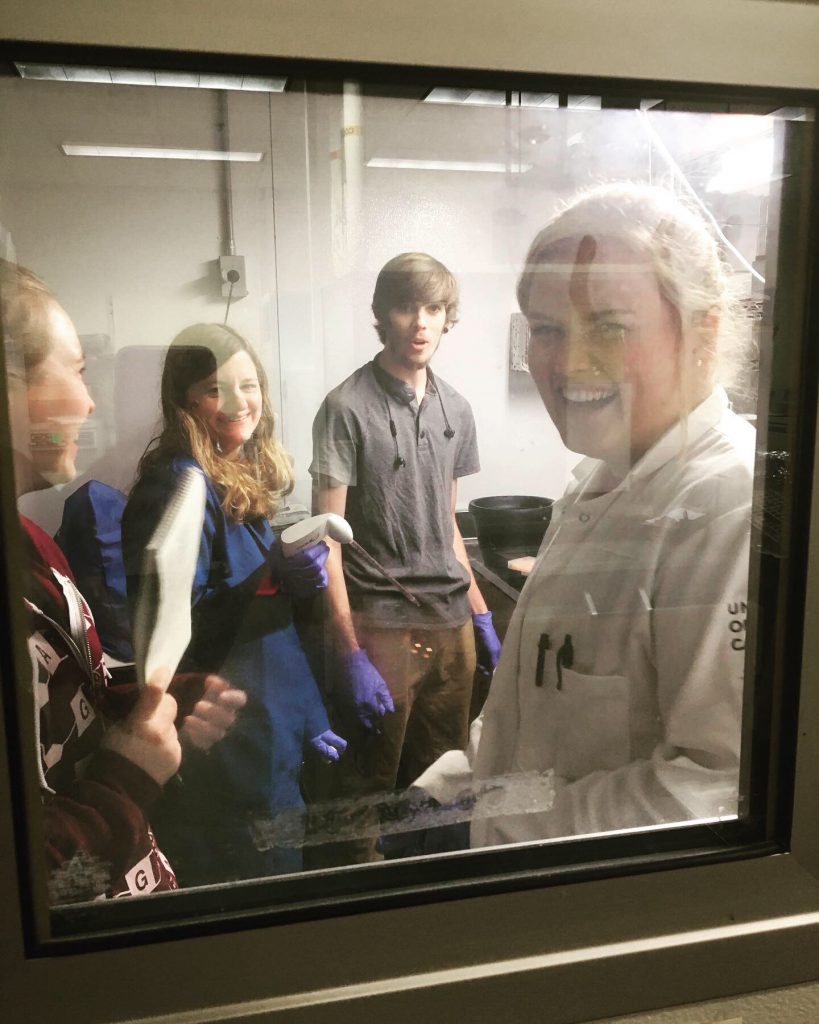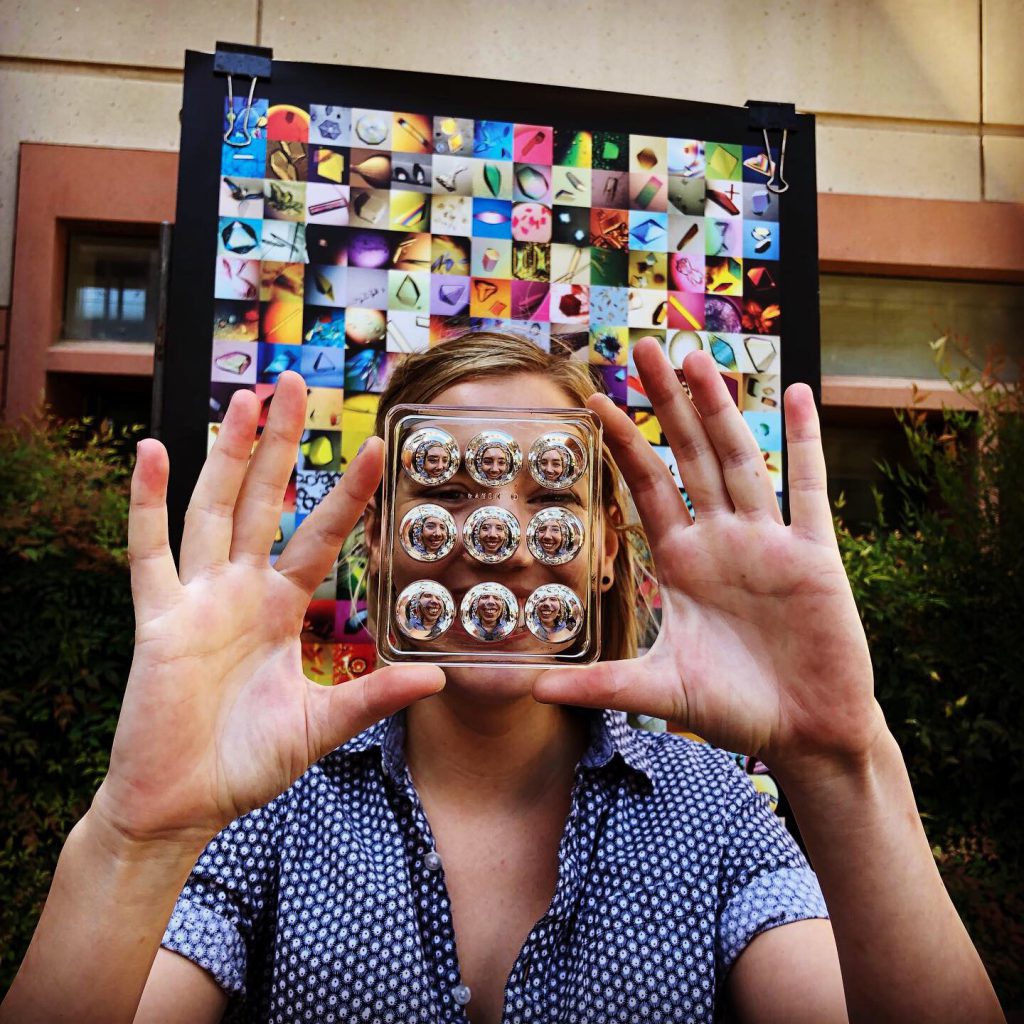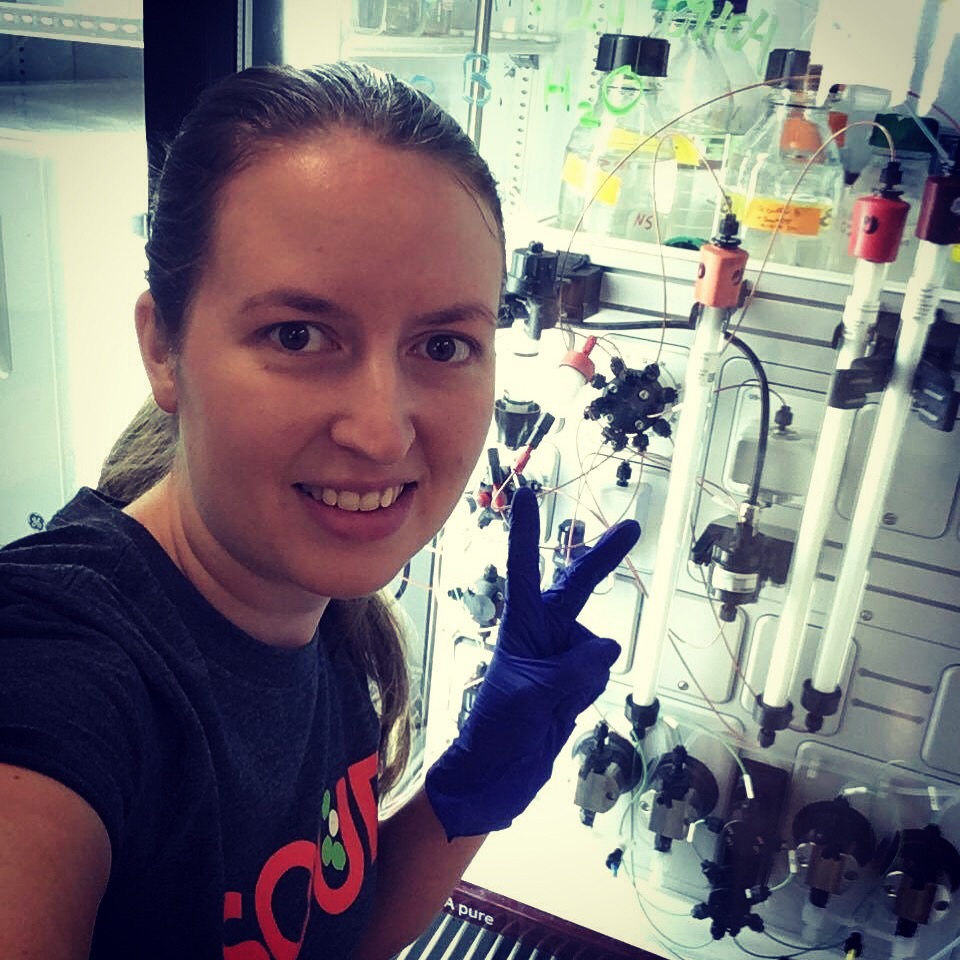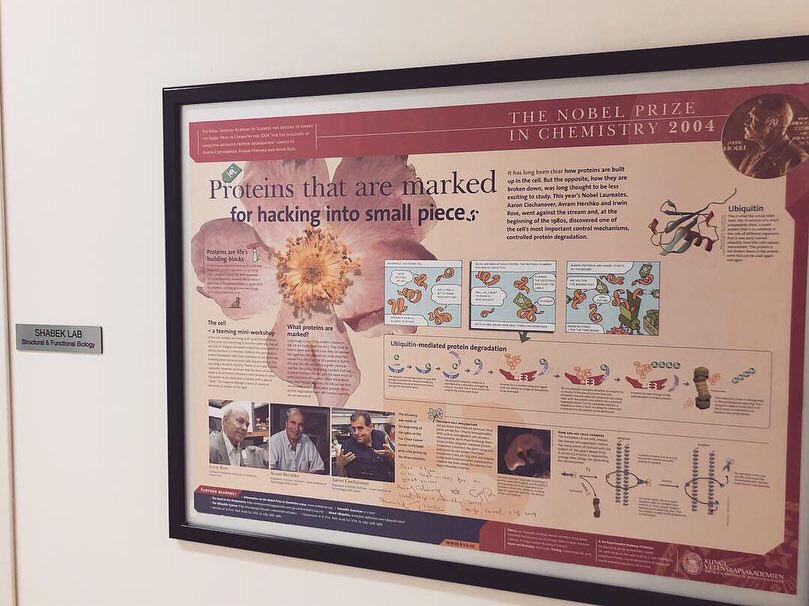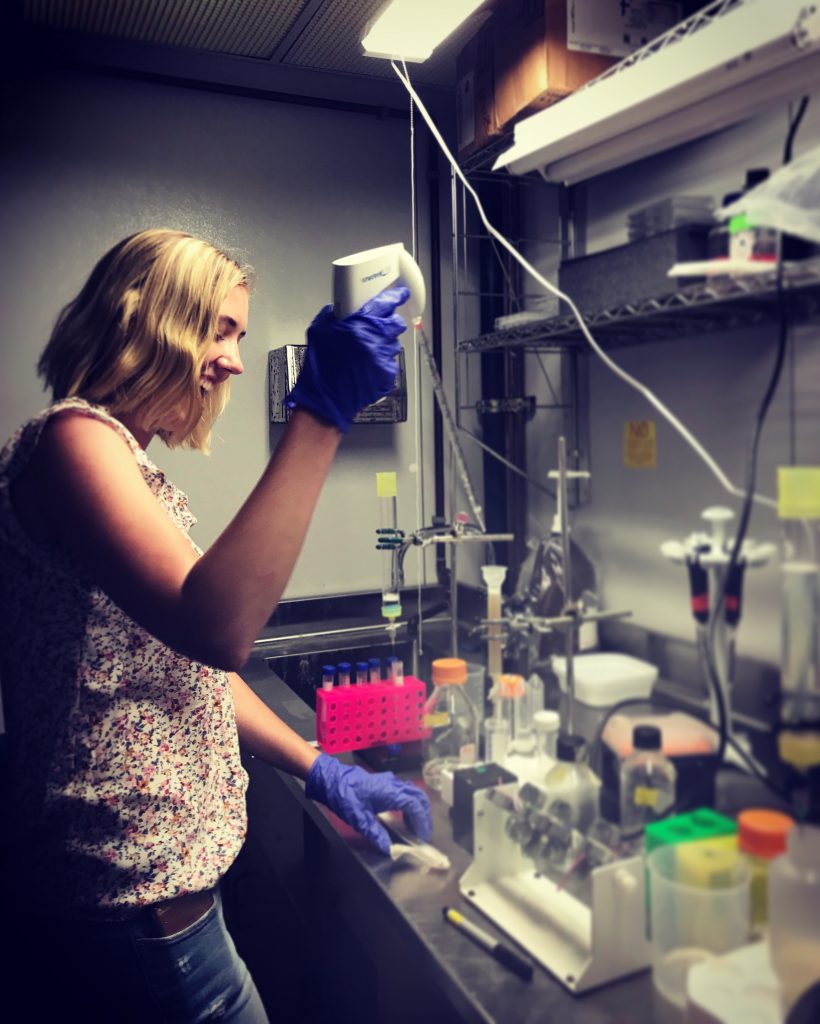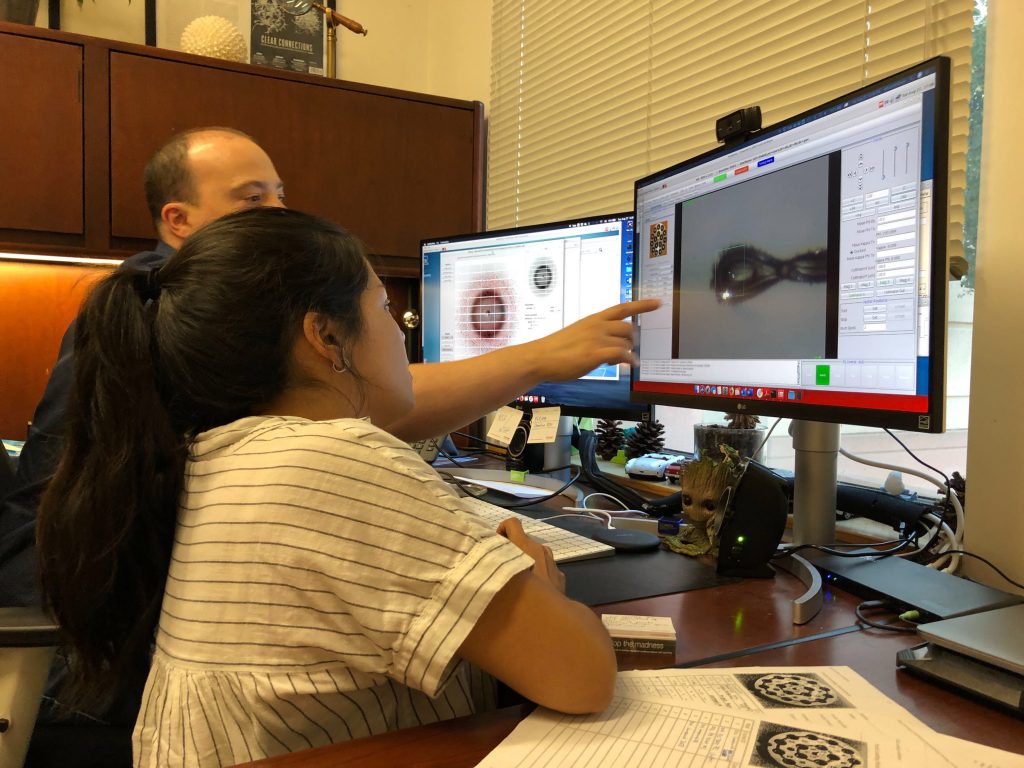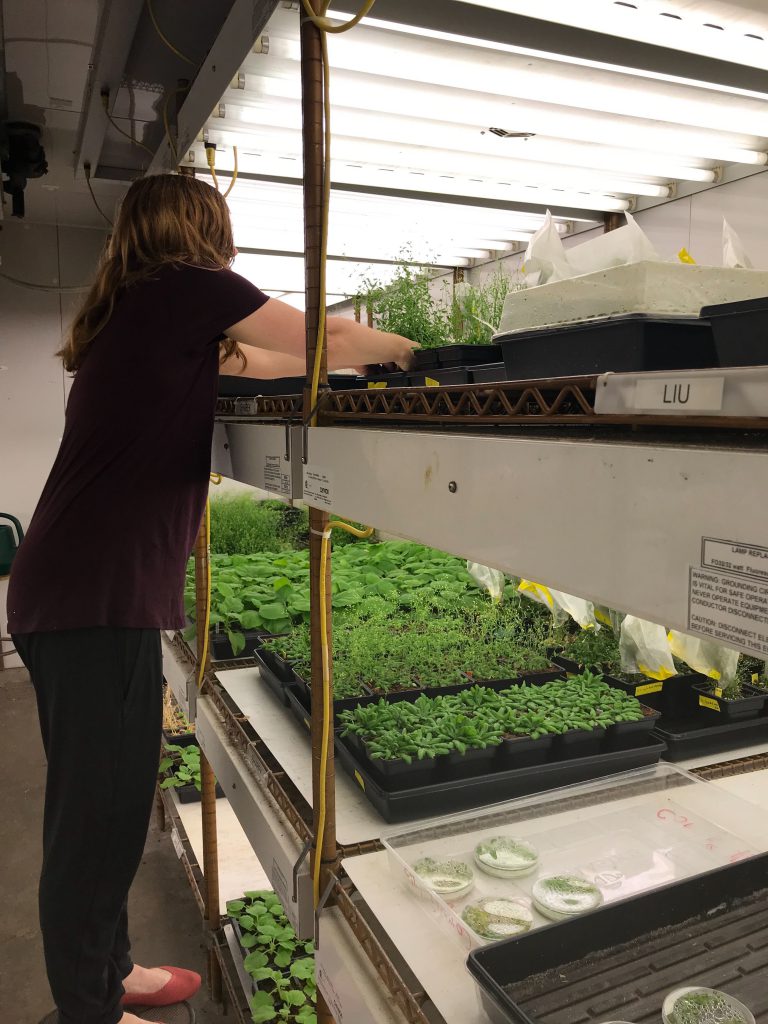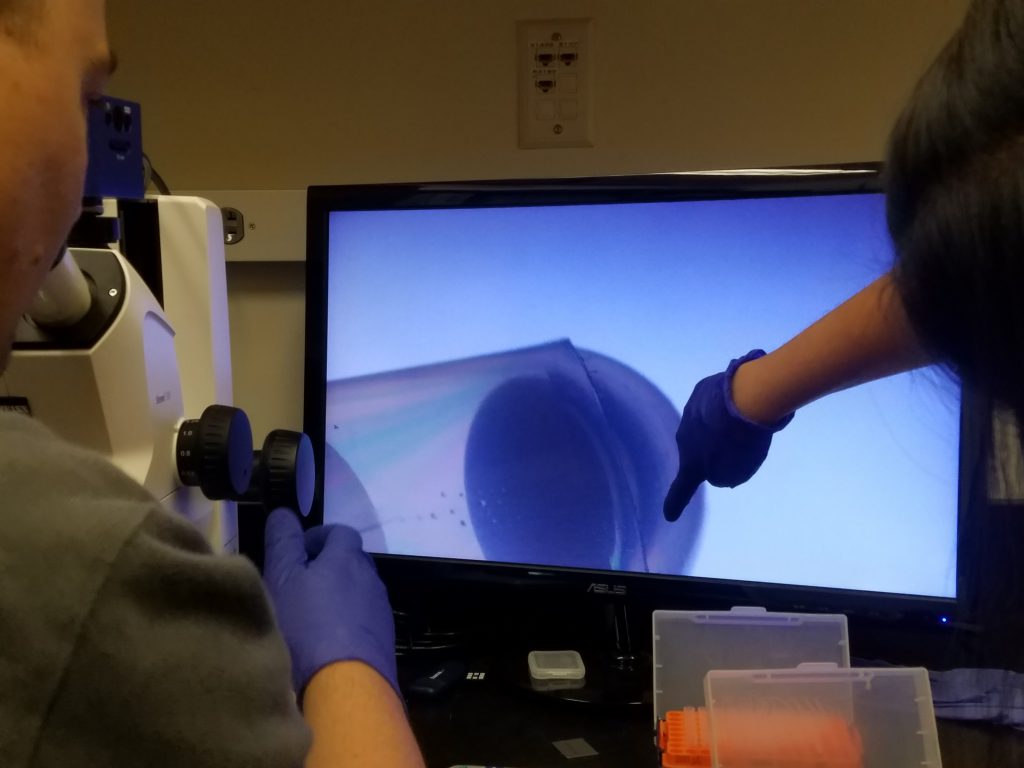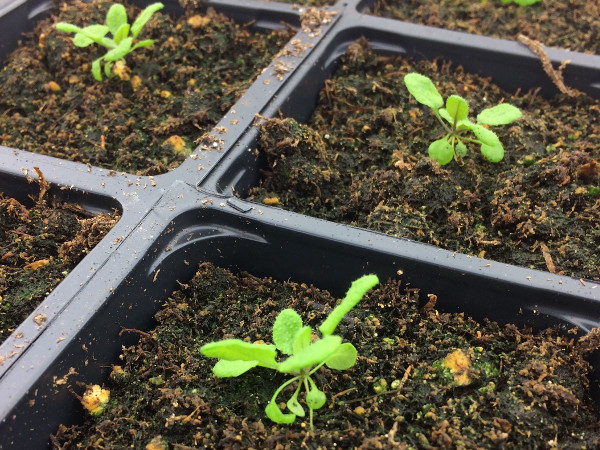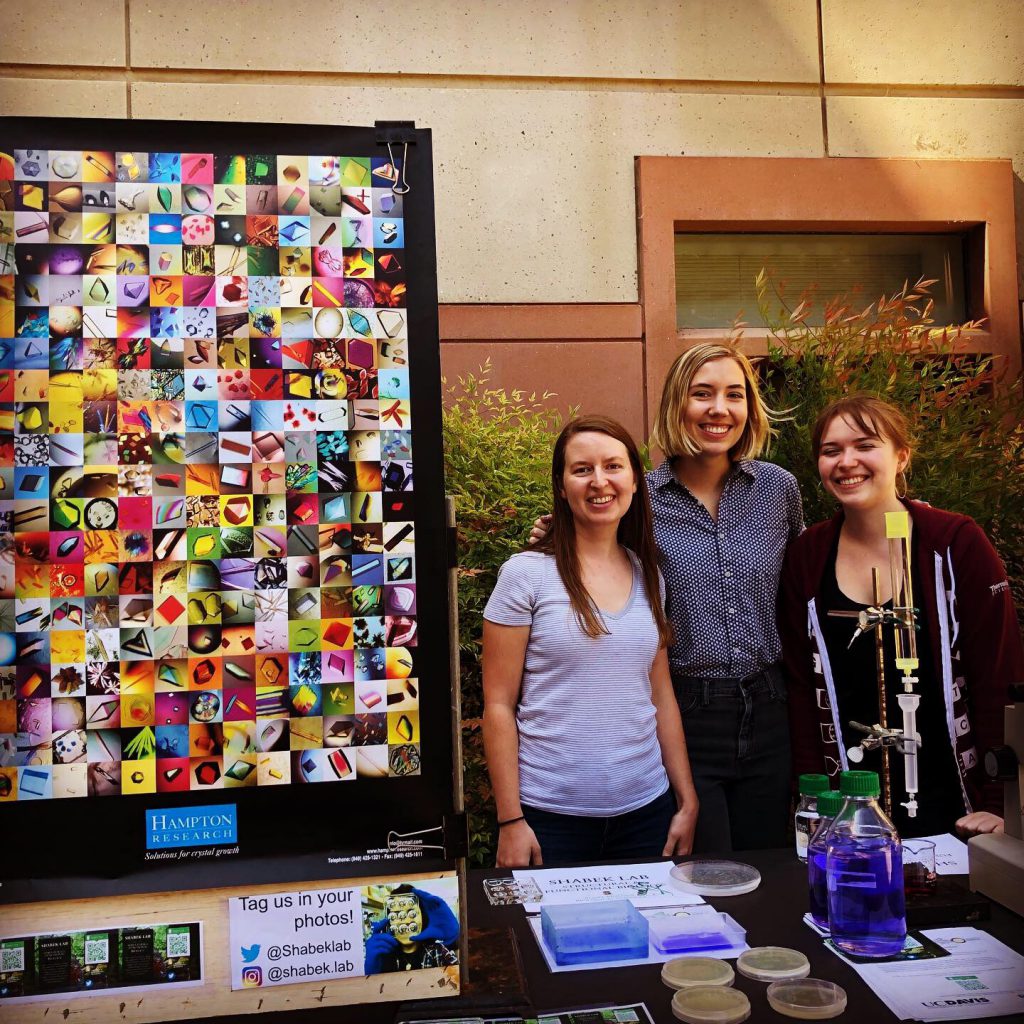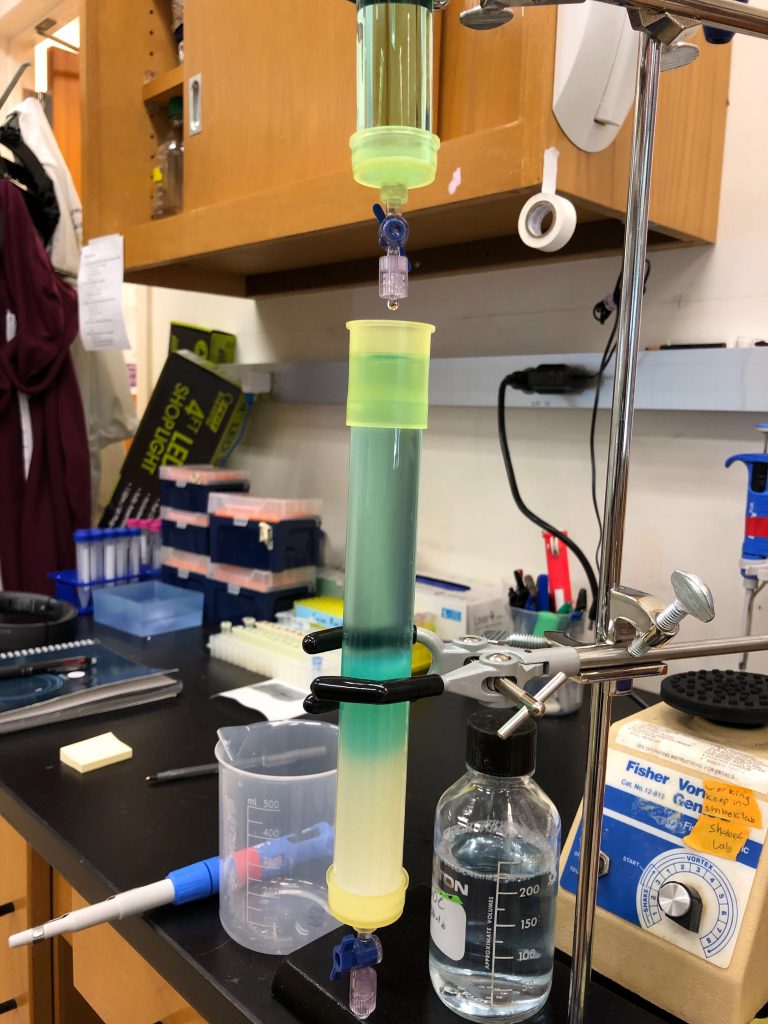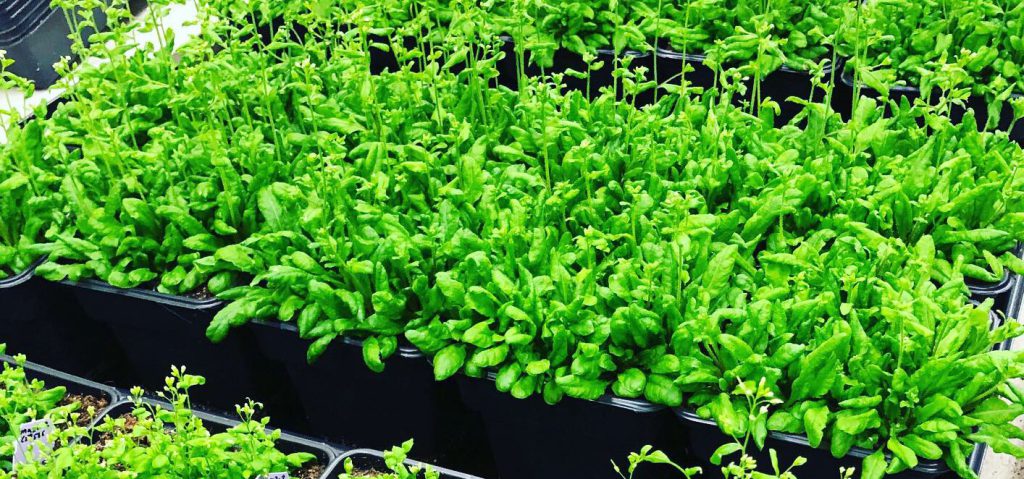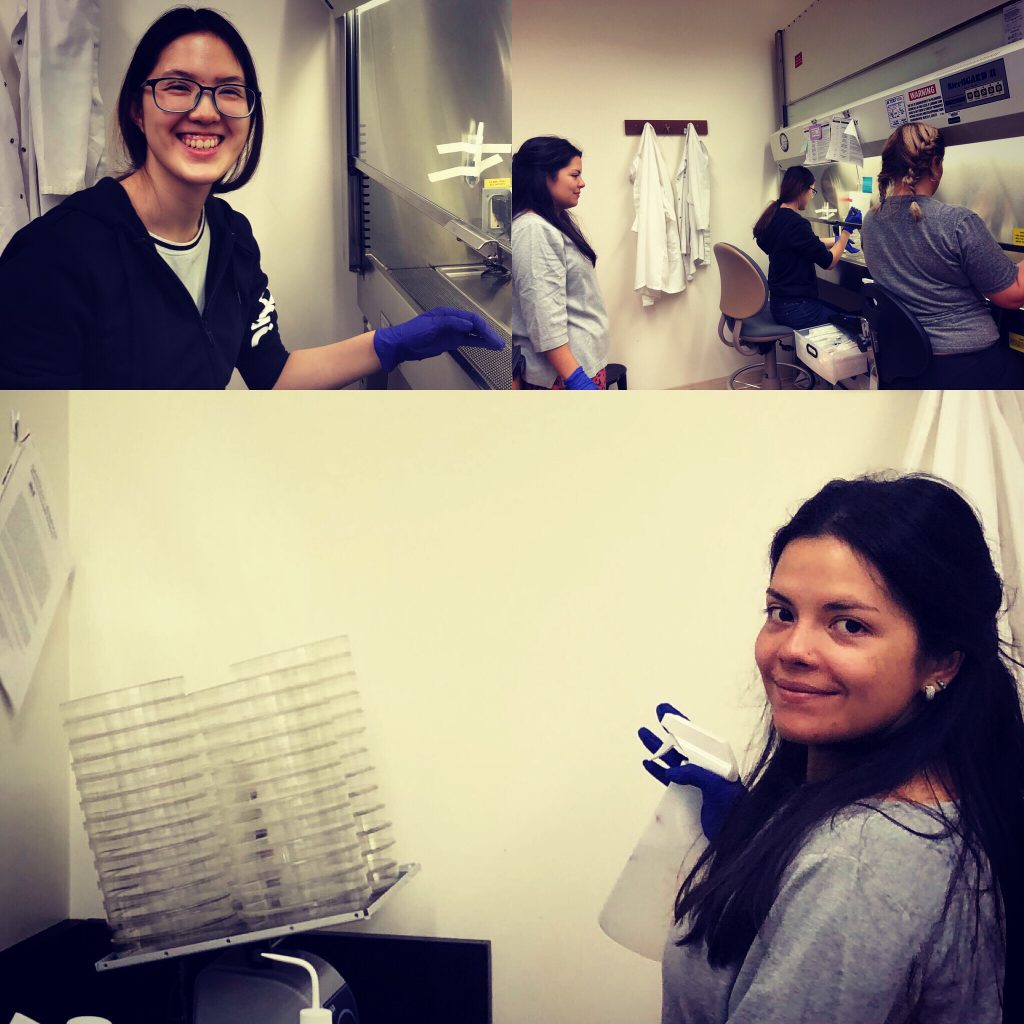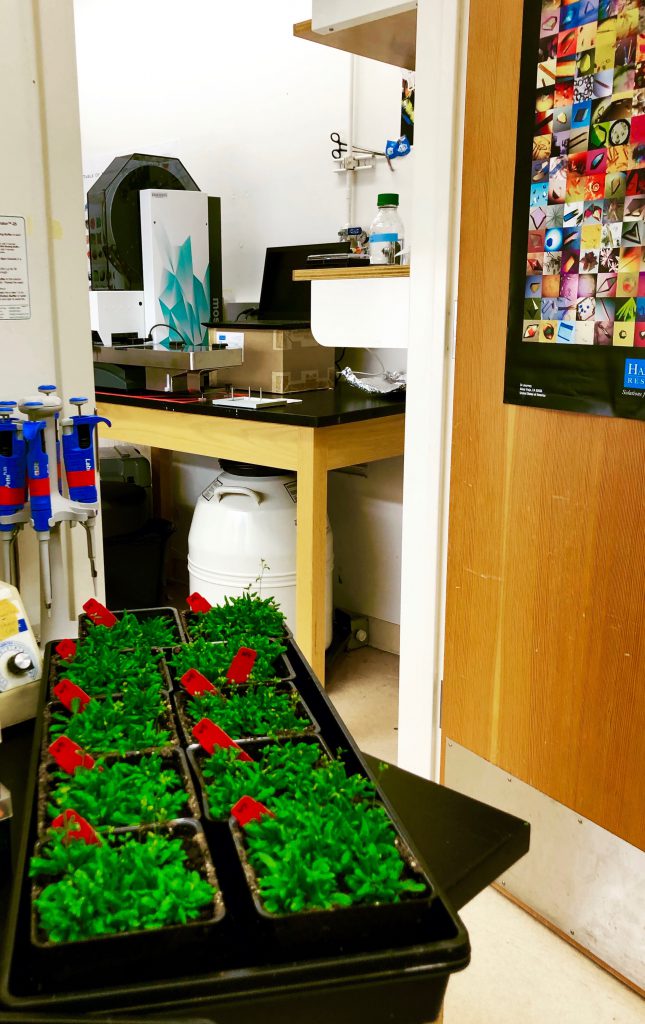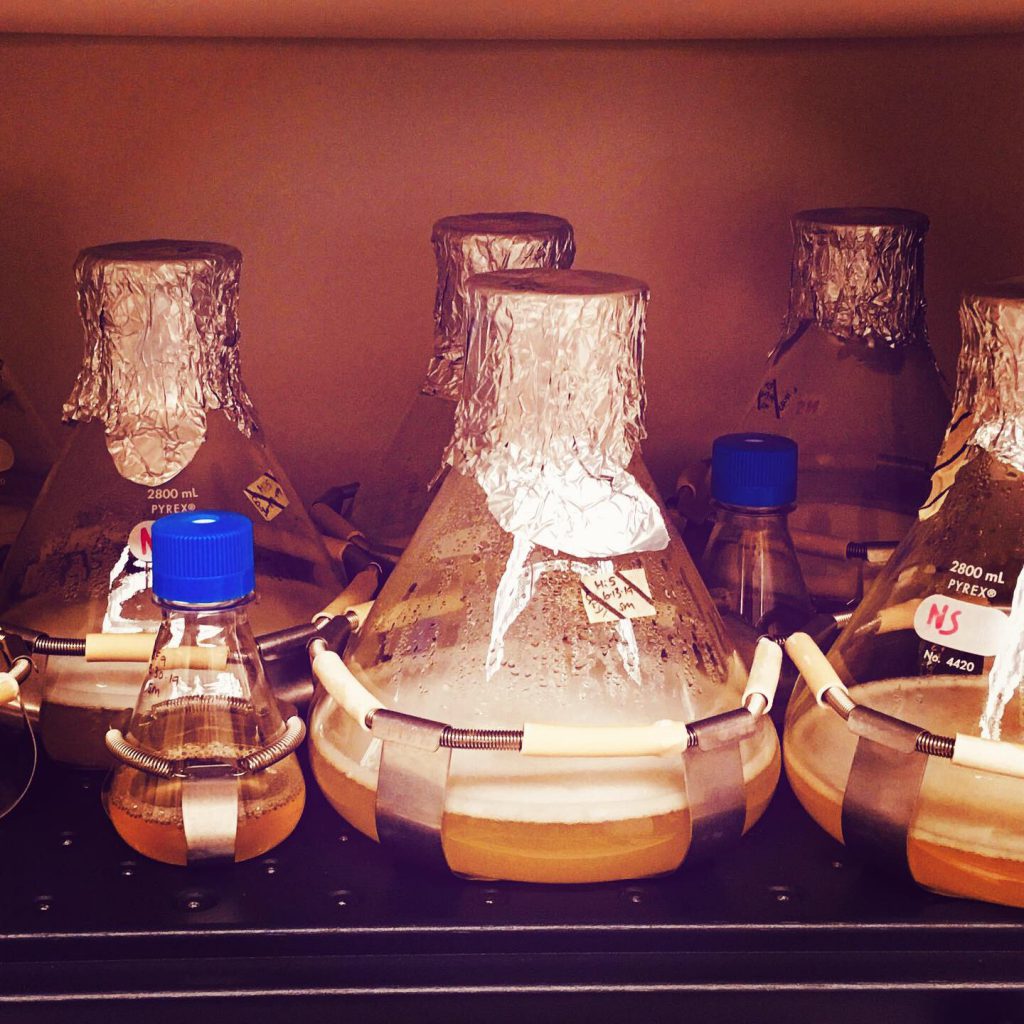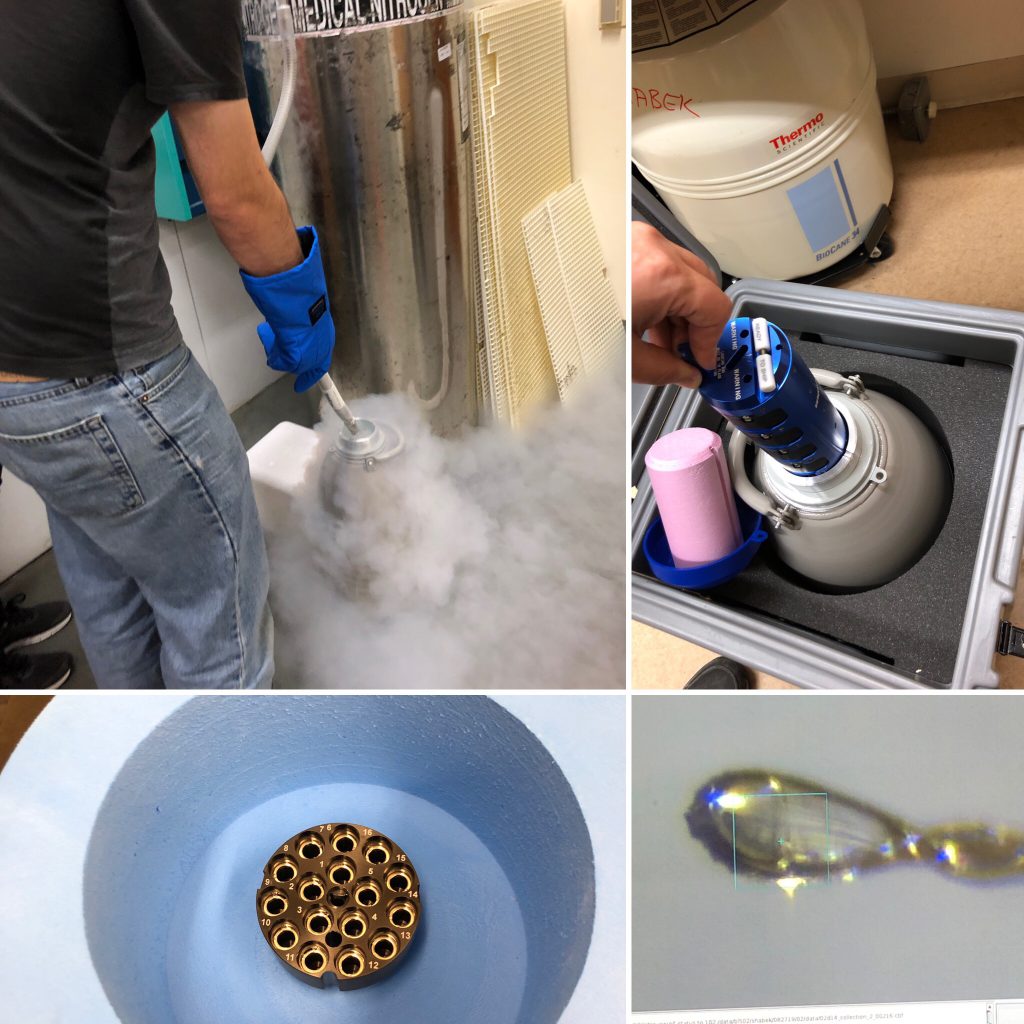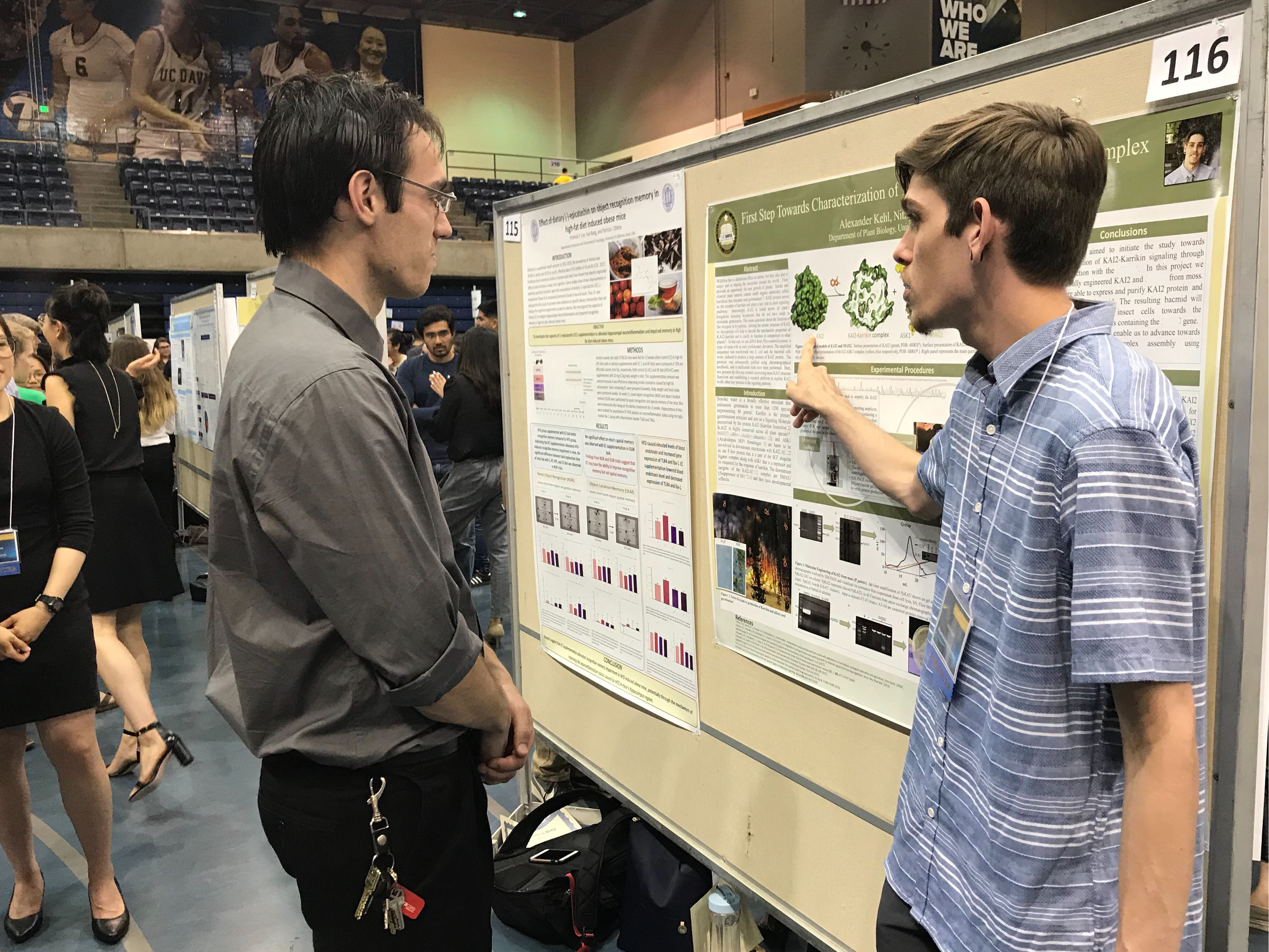 Alex presenting his poster at the UC Davis Undergraduate Research Conference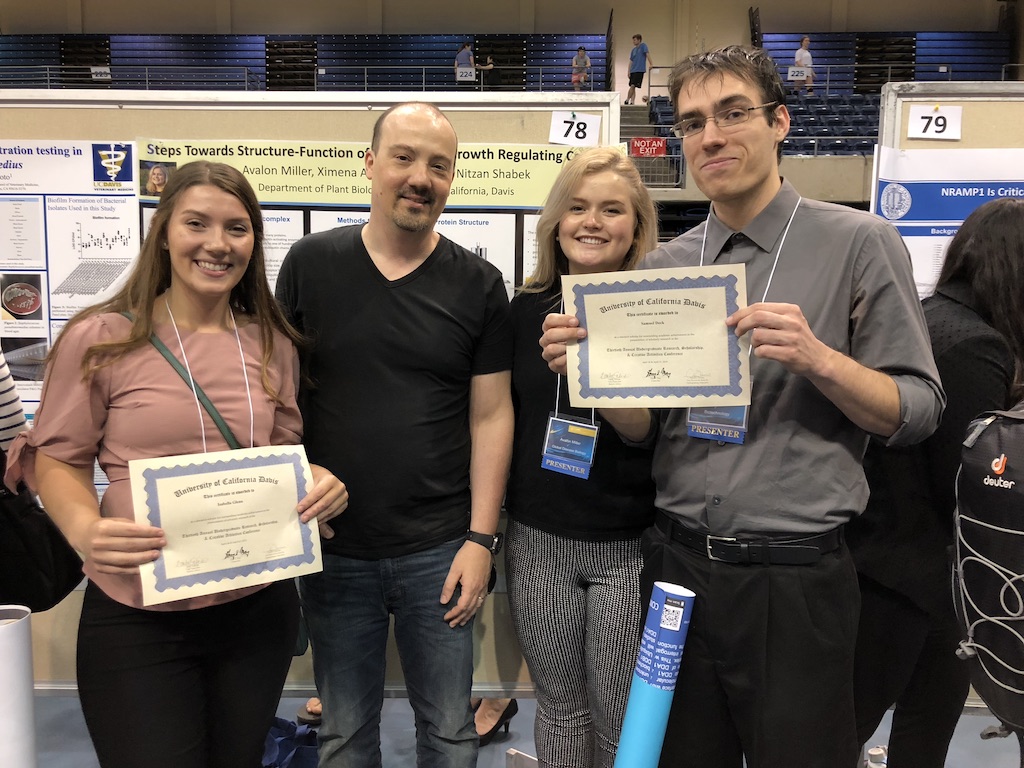 Izzy, Avalon, and Sam at the UC Davis Undergraduate Research Conference, Spring 2019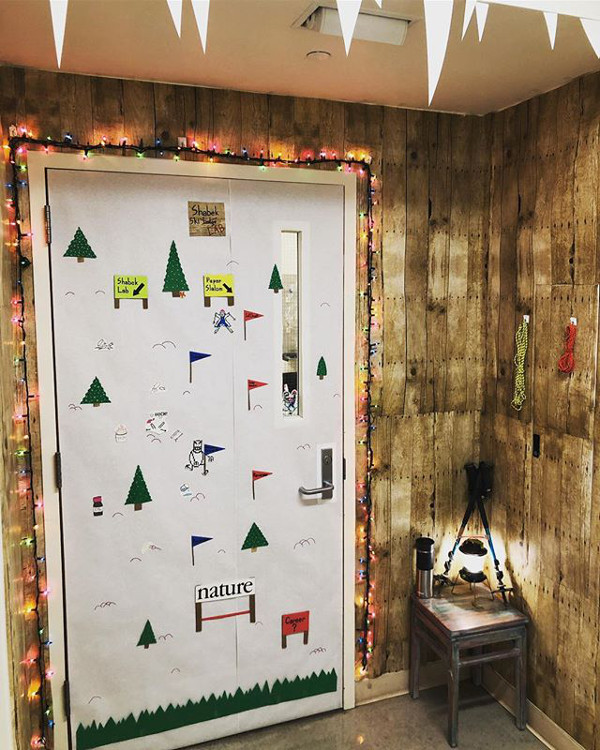 The lab wins first place in the holiday door decoration competition!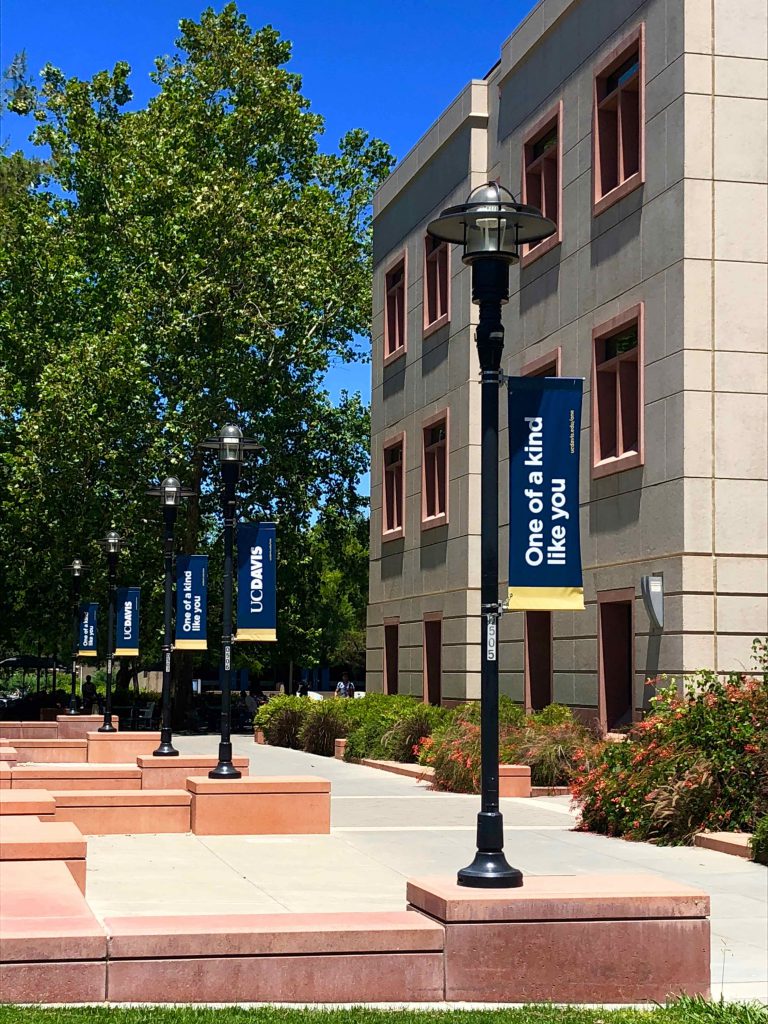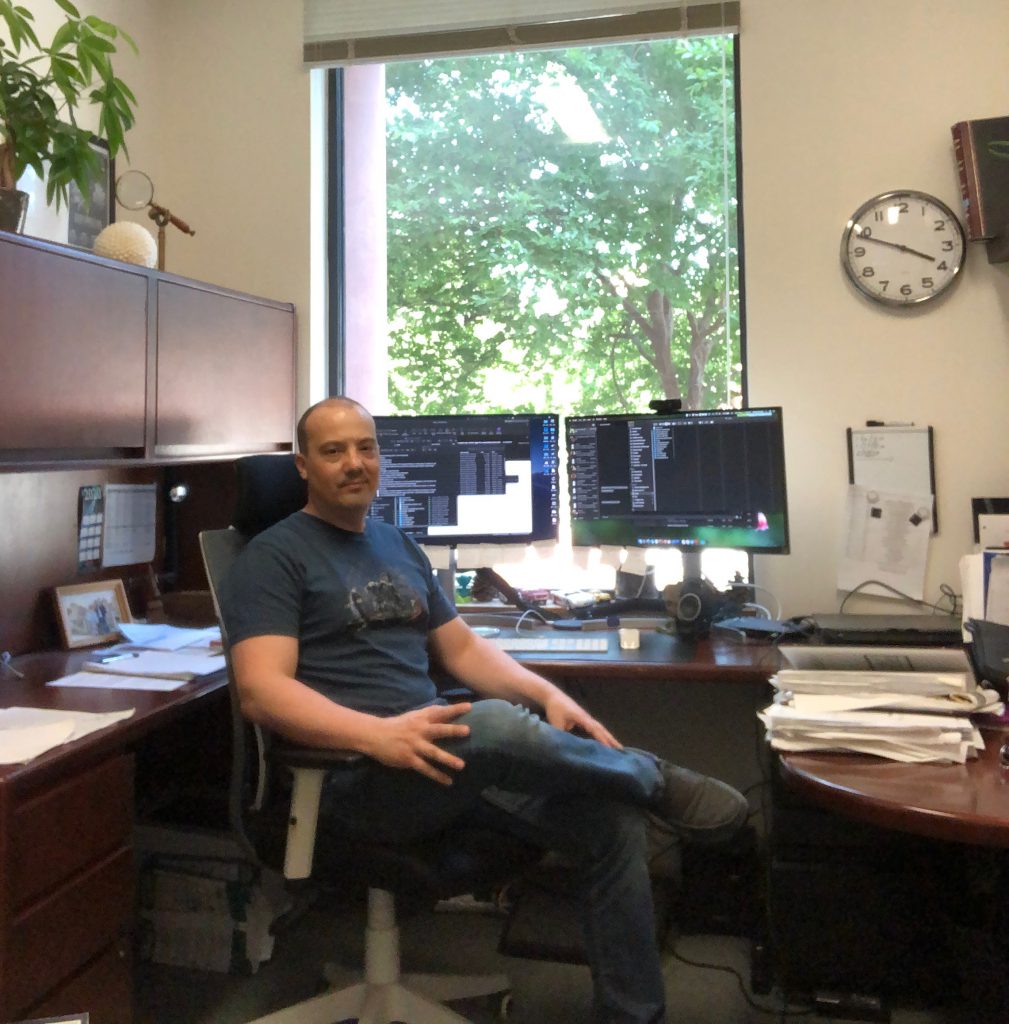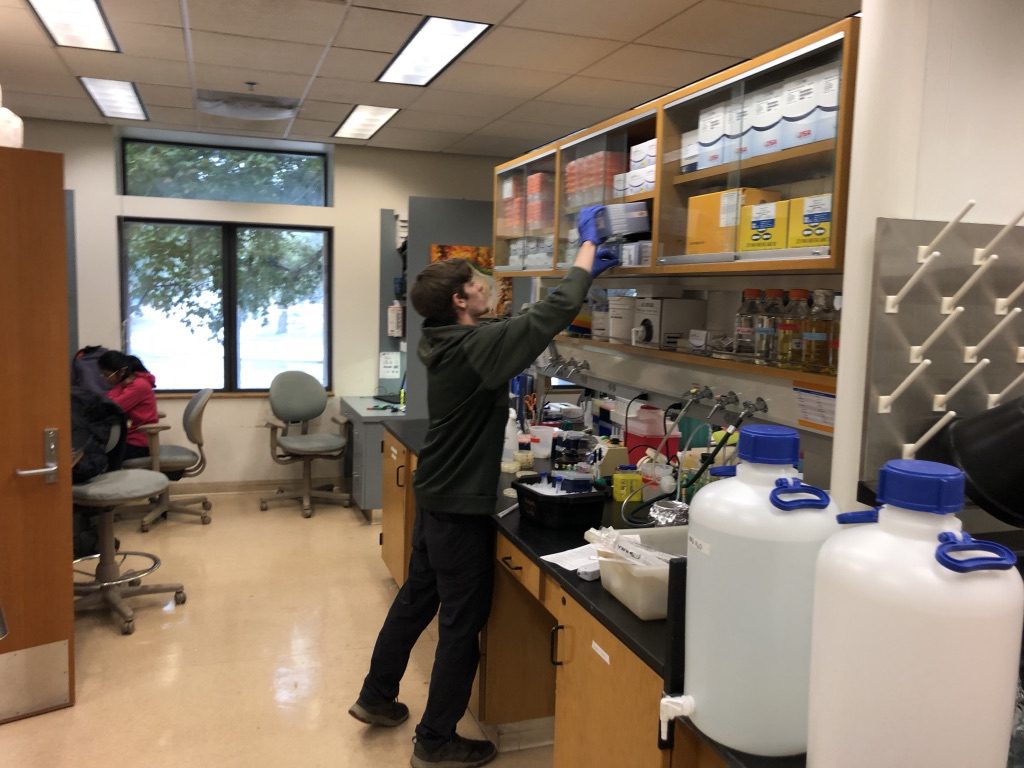 Fall 2018 - starting the lab in high gear