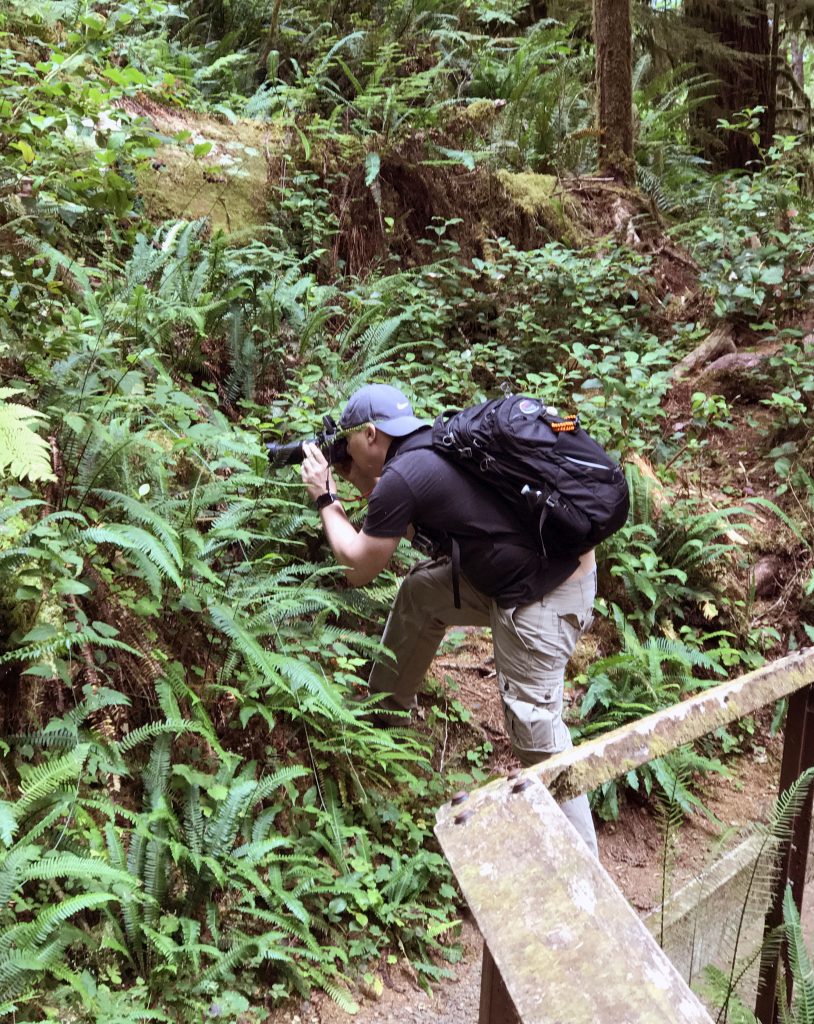 Dr. Nitzan Shabek, PhD 
Professor and Principal Investigator
University of California, Davis
​College of Biological Sciences
Plant Biology Department
Education
Postdoctoral Fellow – University of Washington -Seattle -Howard Hughes Medical Institute (HHMI)
PhD  – Technion- Israel Institute of Technology – Israel
Selected Honors and Awards
∗ NSF CAREER Award
∗ UC Davis Award for Innovation and Creativity
∗ Arthur C. Neish Award
∗ Chancellor's Awards for Excellence in Mentoring Undergraduate Research
Academic Tree
UC Davis Faculty Profile
Dr. Nitzan Shabek is an Associate Professor and a Principal Investigator at the University of California, Davis. He is a member of the Scientific Advisory Board of OerthBio LLC (an agricultural biotech company and a joint venture between Bayer and Arvinas).
Before joining UC Davis, Dr. Shabek was an HHMI postdoctoral fellow at the University of Washington (Department of Pharmacology) in Seattle, where he worked with Dr. Ning Zheng on elucidating how target proteins can be recognized by ubiquitin ligase enzymes. Using various biochemical and cellular approaches together with X-ray crystallography, He studied the regulation, composition, and structure of specific biosensor protein complex in plant hormone signalling.  Prior to that, he obtained his PhD in Biochemistry at the Technion- Israel Institute of Technology with the mentorship of Dr. Aaron Ciechanover (Nobel Laureate in Chemistry).  His PhD research focused on understanding the mechanistic regulation of cellular ubiquitin pools and protein recognition and degradation by 26S proteasome.  Dr. Shabek also studied the  DNA endonuclease proteolytic regulation by ubiquitin-like proteins in yeast, and obtained his M.Sc. in Molecular Genetics from the Ben-Gurion University in Israel.
In the summer of 2018, Dr. Shabek embarked on an exciting journey by establishing his research group at UC Davis College of Biological Sciences, Plant Biology Department. His team conducts interdisciplinary research, integrating cutting edge approaches in the fields of structural biology, biochemistry, cellular, molecular and plant biology. The Shabek lab research encompasses a broad spectrum, with a particular focus on unraveling the mechanisms behind signal perception, transduction, and regulation by proteolytic system in plants. Ultimately the lab strives to uncover novel insights that can contribute to our understanding of plants and their resilience in the face of environmental changes.
Teaching: As a faculty member at UC Davis College of Biological Sciences (CBS), Dr. Shabek has been teaching Biochemistry classes (undergraduate upper-division: BIS-102 and MCB-120L; and graduate students discussions PLB-290, 292, and BCB-215) as well as developing new educational approaches using VR and AI. Furthermore, Dr. Shabek serves on several committees on campus (including Admissions and Faculty Executive Committees), as an Academic Advisor at UC Davis Graduate Group Program (PBGG), and as faculty member at the PBGG, IGG, and BMCDB graduate groups, as well as in the DEB (Designated Emphasis in Biotechnology) program, the CTP (UCD Cancer Therapeutic Program), associate member of the UC Davis Comprehensive Cancer Center, mentor in the NIH MCB T32 Training program and CBP (Chemical Biology Program). Other academic mentorship and training roles include participation in Young Scholar Program (YSP, high school students), The McNair Scholar Program, Professors for the Future (PFTP), and GSoC (Graduate Students of Color).
In his spare time, he loves spending time with his family, hiking, biking, cooking and shredding on his electric guitars.
Google Scholar
LinkedIn
https://orcid.org/0000-0002-2190-5955
twitter